Gun Media recently announced that they will be doing a "Technical Test" for the upcoming Texas Chain Saw Massacre game on Thursday, May 25th, 2023. The test will last through the weekend and be available on PC via Steam.
To participate/sign up for the Tech Test, wishlist The Texas Chain Saw Massacre on Steam. Wishlisting the game is the best way to stay informed of when the Tech Test page goes live. The test will be free to the public and players will receive an email from Steam when they are added to the Tech Test. They can also see their status on the store page for the base game, as well. Currently, the seats will be limited, however, the exact seat counts are not set in stone at this time.
Here are the specs needed to play The Texas Chain Saw Massacre:
1080p 30FPS

i5 CPU / 8GB RAM / 30GB HDD / RTX 2070

1080p 60FPS

i7 CPU / 16GB RAM / 30GB SSD / RTX 3070

4k 30FPS

i7 CPU / 16GB RAM / 30GB SSD / RTX 3090

4k 60FPS

i9 CPU / 16GB RAM / 30GB SSD / RTX 4090
The difference between a Tech Test and a Beta is that the Technical Test is more focused on stress testing the game and backend services, allowing the development team to adjust server load and make any adjustments prior to launch.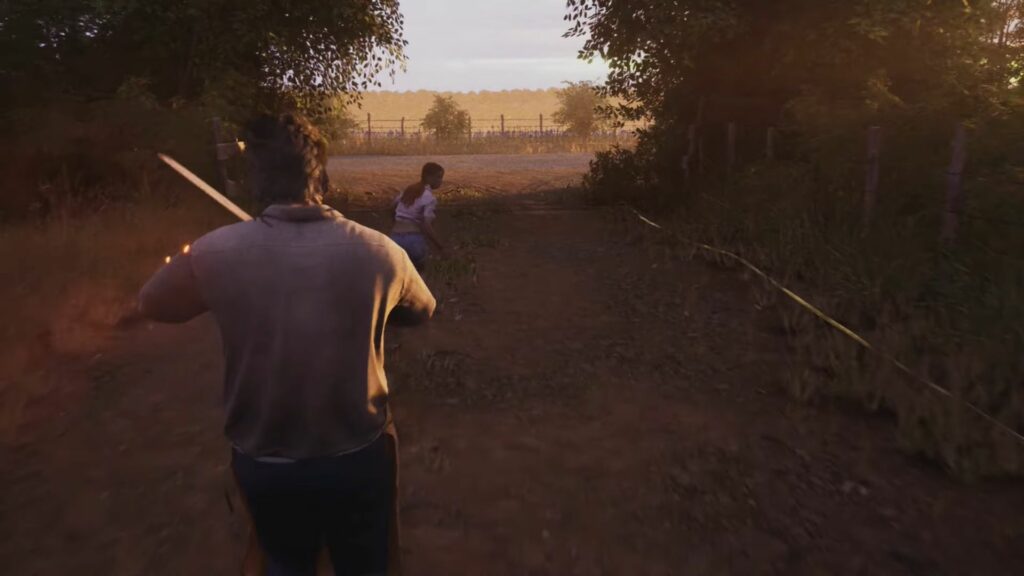 Per the game's official website:
Players can expect PVP matches with other people who received Steam keys. You will only be allowed to access the Family House map during the Technical Test. Players can expect to play as Victims Leland, Connie, Sonny, and Ana.  For Family, players will be able to choose from The Cook, The Hitchhiker, and Leatherface.

The purpose of the Tech Test is to see how the game handles the player base, the servers, the gameplay, and the ins and outs of The Texas Chain Saw Massacre. This will not only be for players but will also be for us to see what works and what may possibly need improvement before the release date of Friday, August 18th, 2023.
The build of the Tech Test is the latest build of The Texas Chain Saw Massacre, but it is not its final version. On release day, the game will be its finalized version.
For a full explanation of all details regarding the Tech Test, you can follow the link here.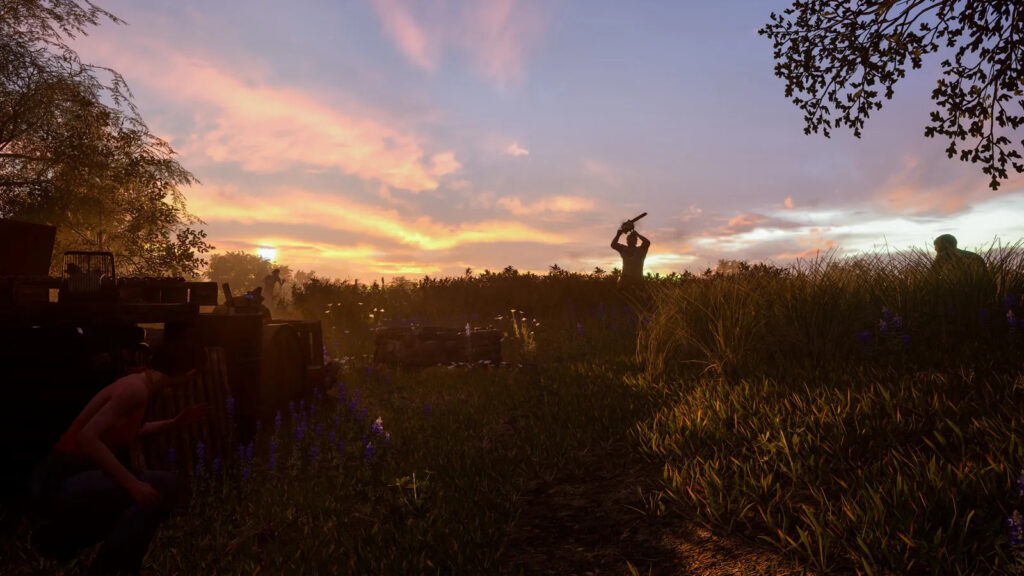 The Texas Chain Saw Massacre is an asymmetric multiplayer horror title authentic to the world of the iconic 1974 film.
The game will launch on Friday, August 18th, 2023 for PlayStation 4, PlayStation 5, Xbox One, Xbox Series X|S, and PC via Steam, and the Microsoft Store, and will be launching into Game Pass on Xbox and PC.
In the meantime, you can watch the Unrated Gameplay Trailer below.