The Human Gallery Greenlit on Steam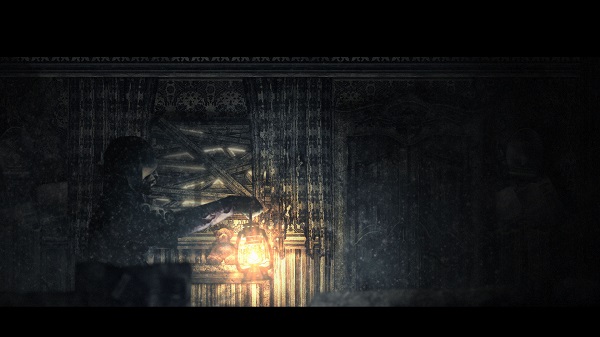 Silence of the Sleep developer Jesse Makkonen's latest project, The Human Gallery, has been greenlit on Steam. Sharing in common a dark 2D style with Silence of the Sleep, a game which we scored quiet positively, The Human Gallery features an impressive art style and an interesting physiological horror story. Combat is not a focus, as exploration within the game's atmospheric world is the game's main focus – not that I'm complaining.
Trapped in the mind of a psychopath, The Human Gallery's protagonist is a painter who went some extreme lengths for inspiration. If he survives, at least the might be able to sign a book deal too, right?
If you're interested in hearing or seeing more of The Human Gallery, check out the game's Greenlight page and the below gameplay footage.
[Source]