Telltale's The Walking Dead Collection Announced; Writer Gary Whitta Returns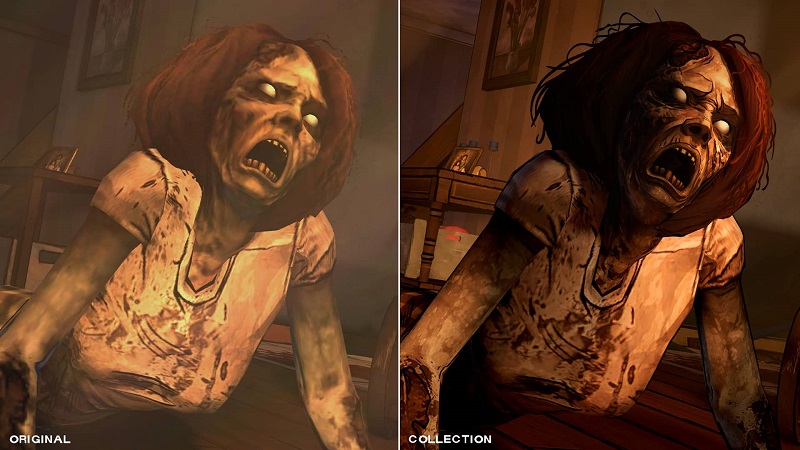 The acclaimed The Walking Dead series by Telltale Games is coming to a close in 2018 with a fourth and final season. Ahead of that date, Telltale is set to release a physical and digital collection featuring all episodes from the series from the start, including 400 Days and Michonne. The Walking Dead: The Telltale Series Collection releases on December 5th across North America and Europe for Xbox One and PS4, and will retail for $49.99.
Season 1 and Season 2 will be visually enhanced to match Telltale's later games which feature an updated game engine. Such improvements include lighting changes, improved textures, and, presumably, better performance. Other news includes the announcement that Gary Whitta, co-writer in the first game and Hollywood screenwriter on Rogue One: A Star Wars Story and The Book of Eli, will return for The Final Season.
"Collaborating with Telltale on the first season of Clementine's journey through the world of The Walking Dead was one of the highlights of my career, so reuniting with them to now bring her story to a close with this final season feels like a homecoming," said Whitta. "Clementine has become not just one of the most compelling characters in the Walking Dead pantheon but one of the great video game characters of all time. I hope we're able to do justice to her and to her millions of fans. This one feels special."