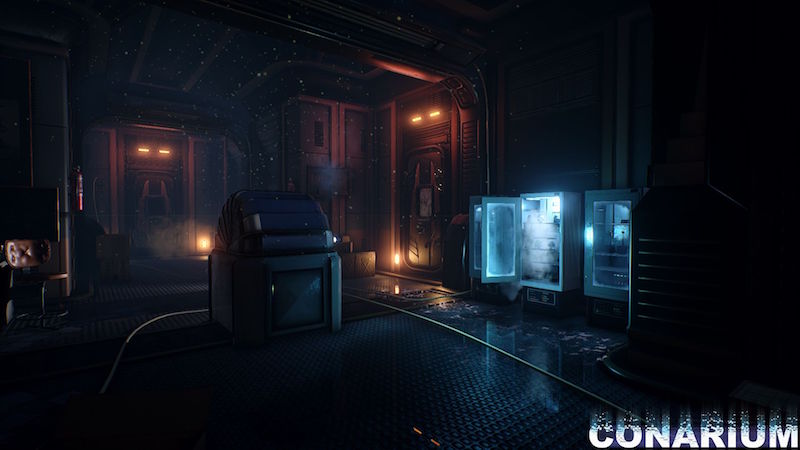 The first teaser trailer for Conarium, the upcoming title from Iceberg Interactive and Zoetrope Interactive, has been released. It's inspired by the H.P. Lovecraft story "At the Mountains of Madness," which has served as inspiration for many a horror adventure, but this one takes place after the events of the original story in an Antarctic base where four scientists were trying to test the "absolute" limits of nature.
Zoetrope Interactive previously released Darkness Within 1 and 2, which did a good job of presenting Lovecraftian horror without falling back on common tropes associated with the genre. It looks like Conarium is going in that direction as well.
Iceberg Interactive CEO Erik Schreuder says, "Conarium will definitely satisfy fans of the horror genre – and beyond. This game honors Lovecraft's work with its portentous and sinister undertones, and promises to be a wonderfully created piece of art."
Be teased below, add Conarium to your wishlist on Steam, and look for its release on PC in the beginning of next year with PS4 and Xbox One releases to follow.