Take the Tour From Hell in Newly Released Visual Novel The Letter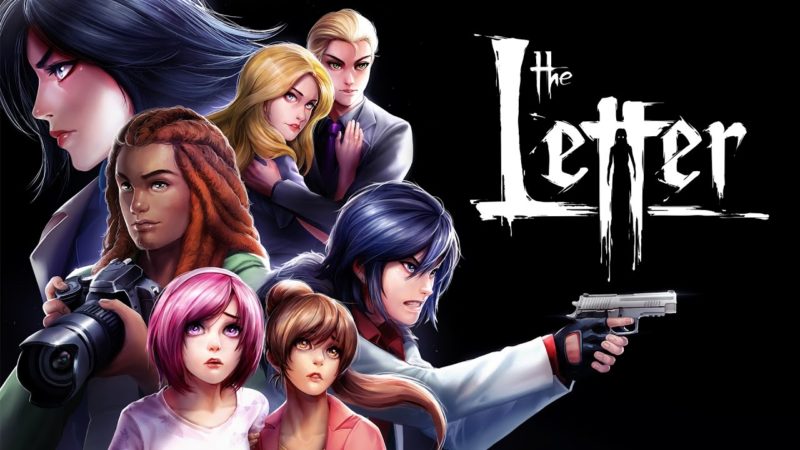 YangYang Mobile's long-awaited visual novel The Letter has finally released, after two years of development and polishing. Though the team kept fans updated with regular posts, their backers are sure to be thrilled that the game is finally here. The premise of The Letter is simple enough: You play as one of seven people touring the haunted Ermengarde Mansion. As you explore the mansion, the dialogue will help you get to know each of your companions and the secrets of the estate. You can choose to help the others as you interact with them, or leave each to their own fate. None of you is safe, though, once you receive the letter.
The Letter is available on Steam now, and the Rely on Horror review is forthcoming.