Swery 65 working on new game. Can it be Deadly Premonition 2?
Creator and director of one of the strangest games in history has started work on his latest title. Swery and Access Games made the extremely awesome Deadly Premonition. This awkward title had a great story, and fantastic characters. Sure, the gameplay was lacking, but when you have a game so strange and interesting, minor things like gameplay flaws melt away.
On his blog Swery states that he and Access are looking for a publisher for their next title. No words on what the game will be, but I'd kill for a Deadly Premonition sequel. Special Agent Francis York Morgan needs another mission! With gameplay refinements and yet another bizarre story, a sequel has the potential to replace oxygen in my life.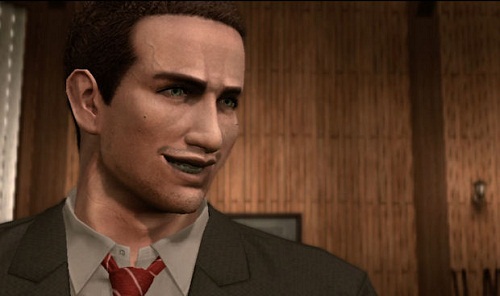 [Source]