Spooky Stage Teases Youthful New Horror The Orphanage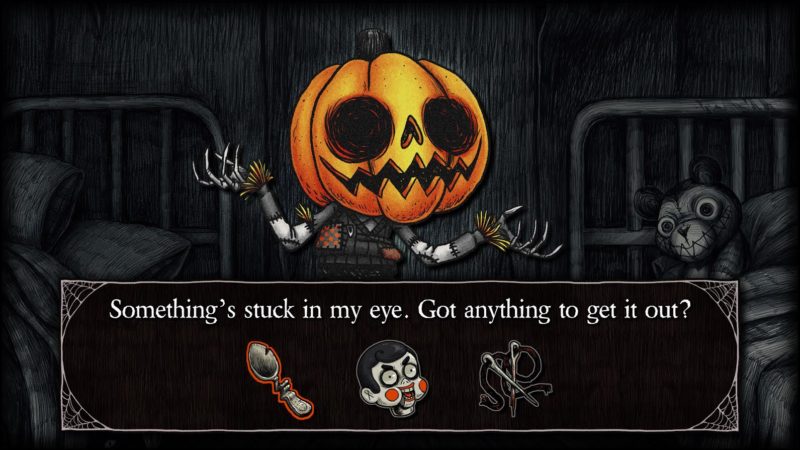 They always say two heads are better than one, but this indie effort is a Medusa. Indie development company Spooky Stage is spearheading The Orphanage, based on the card game of the same name created by Vaughn Pinpin and NeonMob. The group have tapped Valencia, California based company Mint Potion to provide an original soundtrack and voice acting for the game. The full series will be released in four parts, and players will be able to get their grubby little fingers on the first act in early 2017.
The Orphanage tells the tale of Elsabeth Grinn, a woman whose grief for her dead child led her to open an orphanage for odd and unwanted children. All is not as it seems, though, and Elsabeth is hiding something. Players must puzzle her secret out while making friends with the other children and exploring their surroundings. There are dozens of story paths and many endings, so who knows if you'll ever find the truth. Maybe you'll join Elsabeth's son, instead. Players can find out for themselves next spring on PC, iOS, and Android.