Sony Won't Allow Bethesda Game Mods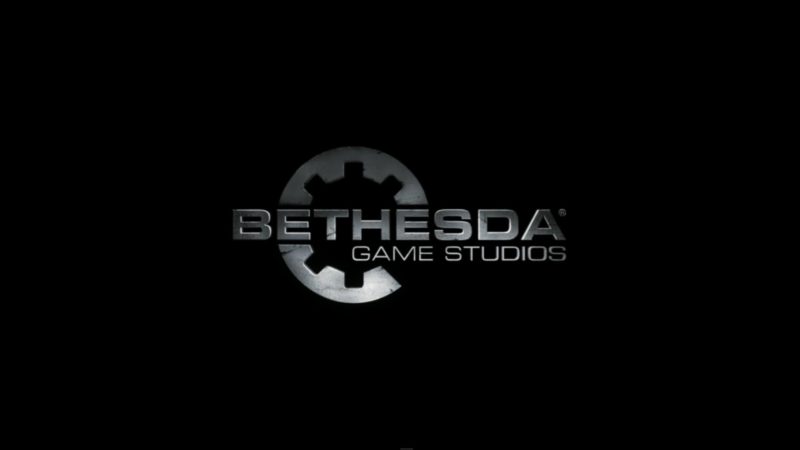 Bethesda Softworks just dealt a massive blow to Fallout 4 and Skyrim Special Edition players who use Playstation. It seems the leadership at Sony are refusing to allow user mod initiatives to progress, blocking either game from accessing user mods. While Bethesda has been happy to see users create their own spins on the worlds of Fallout and The Elder Scrolls, Sony is not keen on letting player-created mods onto their network.
After months of discussion with Sony, we regret to say that while we have long been ready to offer mod support on PlayStation 4, Sony has informed us they will not approve user mods the way they should work: where users can do anything they want for either Fallout 4 or Skyrim Special Edition.

Like you, we are disappointed by Sony's decision given the considerable time and effort we have put into this project, and the amount of time our fans have waited for mod support to arrive. We consider this an important initiative and we hope to find other ways user mods can be available for our PlayStation audience. However, until Sony will allow us to offer proper mod support for PS4, that content for Fallout 4 and Skyrim on PlayStation 4 will not be available.

We will provide an update if and when this situation changes.
Last week, NVIDIA released a creepy, gloomy new mod for Fallout 4 on PC called Vault 1080, a free download which is then accessed through the mods menu. While Vault 1080 was only announced for PC, Bethesda's update seems to seal the coffin on the mod becoming available for PS4. Short of an agreement with NVIDIA to package the mod as official Bethesda DLC, Playstation users aren't likely to see the extra level on their own screens.
Players who want to change platforms aren't catching much of a break: Fallout 4 for PC is available on Steam for $59.99, and Skyrim Special Edition for PC will be available on October 28th.