Silent Hill HD Collection also coming to Xbox 360
Announced at GamesCom is something Silent Hill fans have been hoping for: some classic love on Xbox 360. Tomm Hulett has announced at the event via video that Konami is now bringing the Silent Hill HD Collection to the Xbox 360 due to fan demand. This wouldn't be the first time they listen to us fans either. You have to love that.
Silent Hill 2 and Silent Hill 3 will be making their way in HD to Microsoft's console around September/October.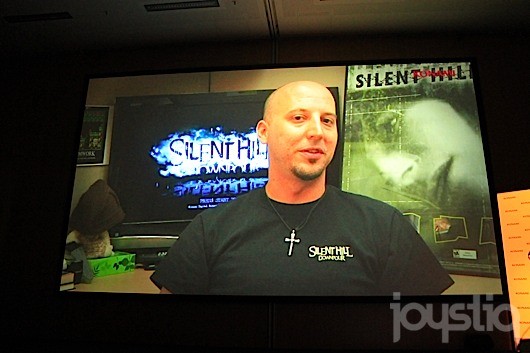 [Source]