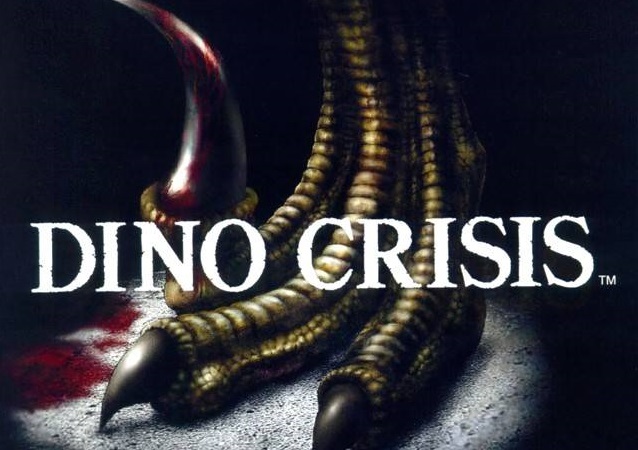 Shinji Mikami has recently been awarded the Honor Award by the Spanish Academy of Interactive Arts and Sciences at Gamelab 2015. At the event, Mikami also expressed his interest in a couple of game series he would love to work on again: Dino Crisis and God Hand.
He stated that for a long time he's had a concept in mind for a brand new Dino Crisis game, but unfortunately, he never got around to getting it into production. Things are even more out of the realm of possibility for said project, since Mikami is no longer working for Capcom.
But we can all imagine what could have been! Would you like to see a new Dino Crisis game?
[Source]