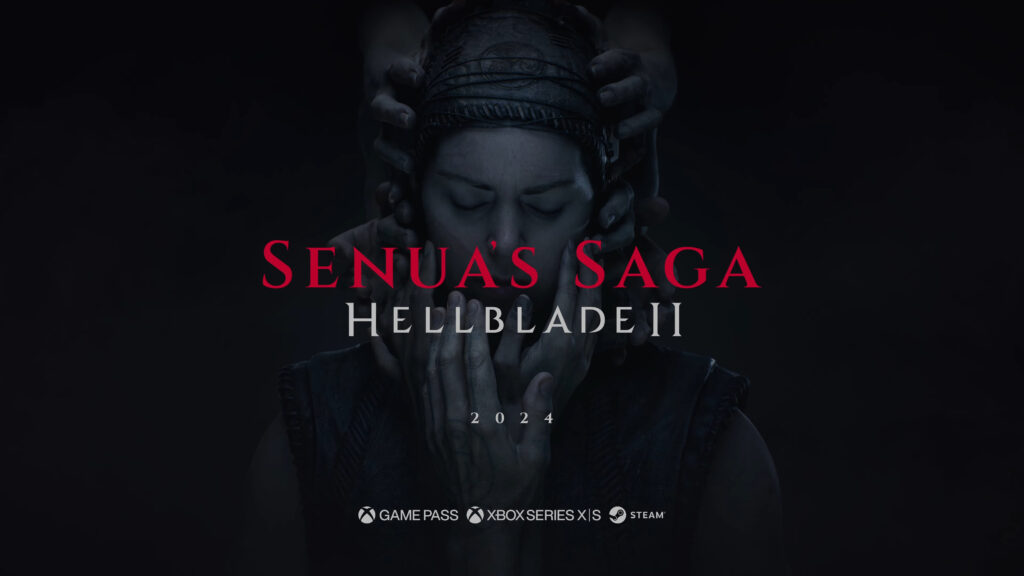 British developer Ninja Theory just showed off a new trailer for Senua's Saga: Hellblade II at the Xbox Games Showcase.
The footage starts with Senua crawling through a very tight space with a voice in her head talking to her. After stepping into the open, Senua soon finds herself facing her mirror image saying "Everything I've done has led me to this place…I will not let them down."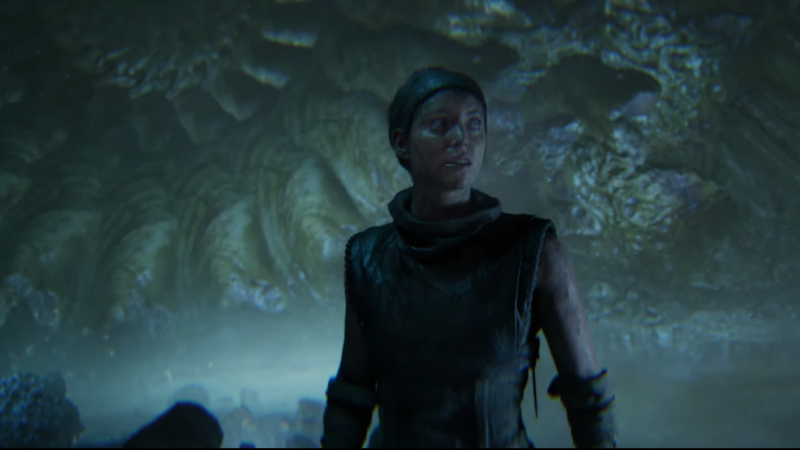 Finally, her mirror image breaks through the mirror's surface, breaking it into a million pieces. Senua is left floating submerged in water with the game's title appearing, as an ominous voice asks "Who are these around you, those you've saved or those you led to death."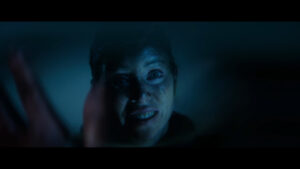 We didn't really get to see actual gameplay, but according to Melina Jürgens (Senua's performer), who presented the trailer, everything was captured in-game on Xbox Series X. And, as expected, the visual quality is absolutely stunning, as is the overall direction and sound design.
So far, we still don't know too much else about the game, which is set to release in 2024 for Xbox Series S|X and PC via Steam and Xbox.
Senua's Saga: Hellblade II will also be available to play via Gamepass at launch.
You can check out the brand-new trailer right here: