SDCC 2013: Heather and Robbie figures revealed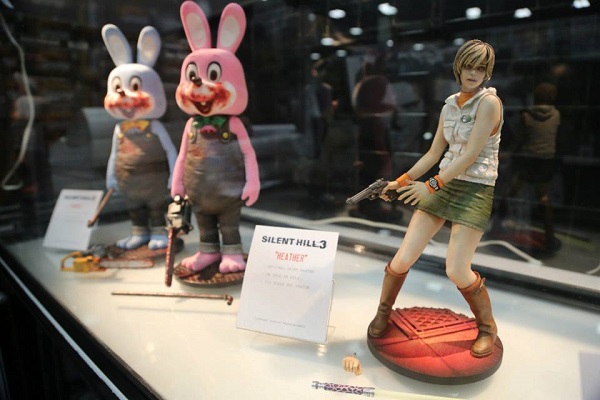 San Diego Comic Con is in full force and with it comes full body shots of Gecco and ToyMunkey Studio's upcoming Silent Hill 3 figures. Heather Mason and two variations of Robbie the Rabbit are being shown off for the first time. The two (three if you count Blur Robbie) figures look great and I can't wait to get a closer look.
No concrete details have been announced just yet, but our residential Silent Hill collector, Whitney, is on the show floor. If she's not arrested for an attempted theft of the figures, I'm sure she'll get some information on price points and release windows. A few shots of Heather and Robbie can be found below.
[Source]
[nggallery id=119]