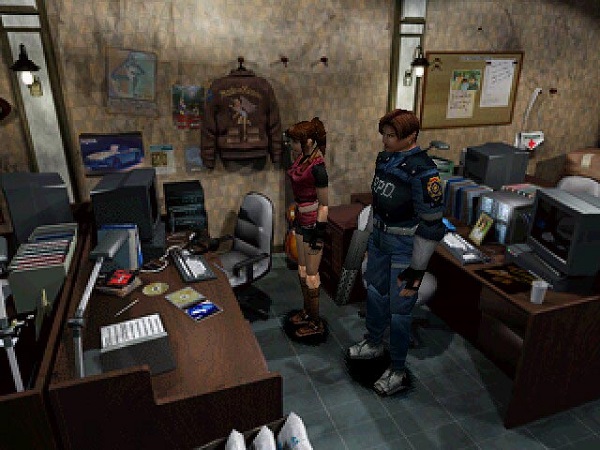 People have been clamoring for the original Resident Evil games to be on PC digital distribution services like Steam and Good Old Games for quite some time now, and contrary to popular belief Capcom have seemed to take notice.  Recently users on Capcom's forums asked about the potential release of the classic Resident Evil games on platforms like Steam, and Christian Svensson from Capcom stated the following:
" Requests noted guys. On the 1 – 3 front, we have been trying to get CJ(Capcom Japan) to let us update these titles to run on Win 7/8 and then get them out on more digital marketplaces for PC, but discussions  have been ongoing for more than a  year and we've not made progress."
It's great to hear that Capcom US has been trying to appease the fan requests for quite some time, but it's also disappointing to hear that Capcom Japan has yet to give them the go ahead to release the older Resident Evil games. Not sure what the problem could be, you'd figured they'd be happy to hear customers are willing to shell out the cash for these older titles. After all Resident Evil 1-3 were all on PC, all they'd need to do is make them playable on modern operating systems.
[Source]