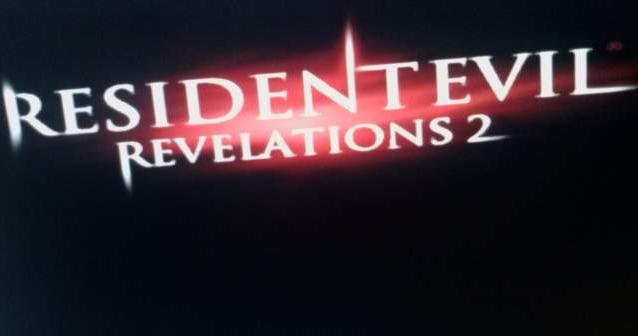 Resident Evil Revelations has become one of the  most fulfilling and faithful entries in the series since the release of Resident Evil 4. It was well-received and it recently got an HD port for home consoles. It's one of my favorite games in the series, and I really hope Capcom decides to continue with the game's blend of horror and survival action.
Capcom's very own Masachika Kawata has gone on record expressing interest in developing another game in the Revelations sub-series. So, having said that, let's look at this "leaked" promotional image.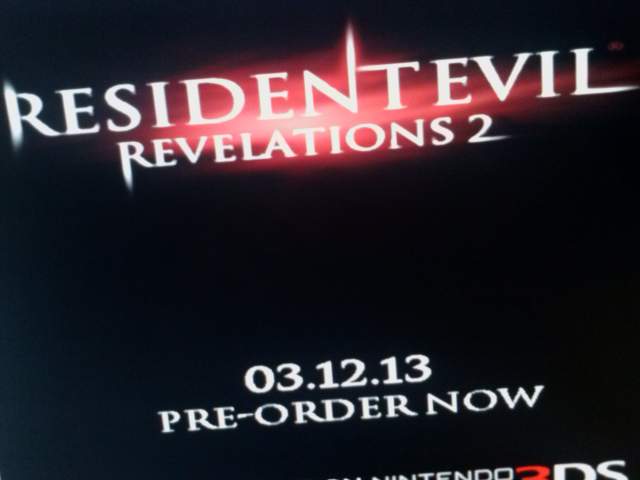 Yup. Real or fake? We're not really sure yet. But an announcement of a direct sequel to Revelations wouldn't be all that surprising. It would be very, very welcome. And with a release date of December 3 of this year, we won't really have to wait that long.
What do you think? Sound off in the comments section below!