Resident Evil: The Umbrella Chronicles comes to all U Wii U owners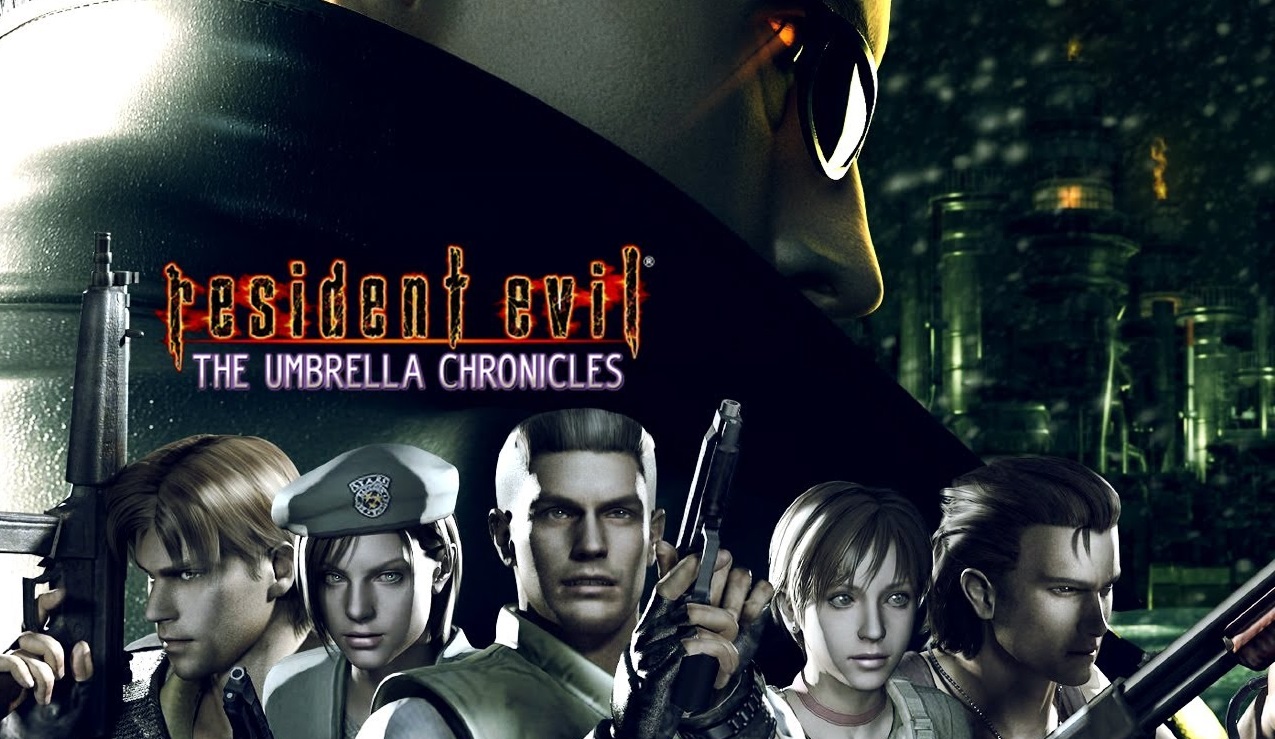 With all eyes on Nintendo's next home console, the Switch, one would think that the Wii U will quickly be thrown to the side. That's not entirely the case. Despite production of the hardware being ceased in the near future in the Japanese market, thus leading to a cease in shipments to North America, the Wii U is still receiving doses of support. Today's dose comes in a T-Virus vial.
Resident Evil: The Umbrella Chronicles is now available on the Wii U Virtual Console. The former Wii-exclusive was a fun on-rails title that took fans and new players alike on a roller coaster ride through a sort of "Greatest Hits" version of the story arcs found in Resident Evils 0, 1, and 3 (along with a new scenario). While straying away from the canon storylines, to cater to the game's co-op focus, Umbrella Chronicles was still a fun experience, especially with a partner.
You can download the game on Wii U's eShop for $19.99.