Resident Evil: The Mercenaries 3D Getting "Live-Action Fun"
If you head on over to Resident Evil's official Facebook page then you'll notice something odd but quite exciting. The page is advertising something called "The War On Horror" and, by way of event invites, they're looking to recruit fans of the franchise. The event is scheduled to take place, right on the Facebook page, this coming Tuesday at 9:00 am PST. But what exactly is it?
Up until this time we've received two images that hint at the actual proceedings of this event. You can view both pics below: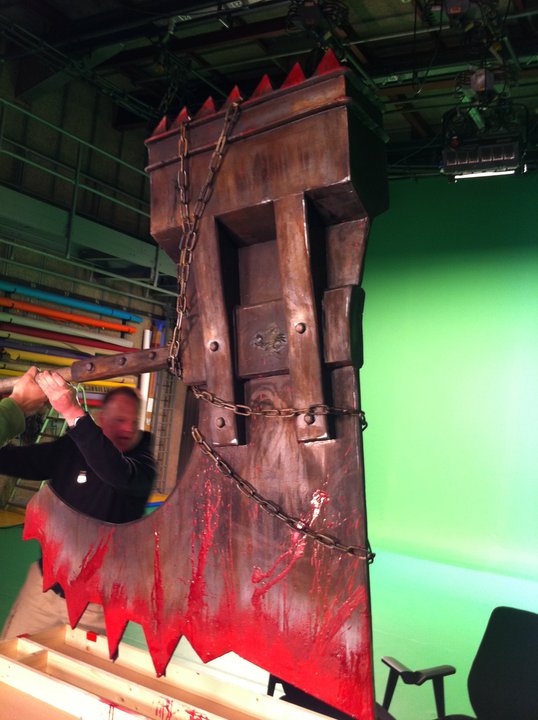 When a fan asked what exactly this event was all about, the page adminstrator answered by stating: "A bit of live-action fun for RE: Mercenaries, and a bonus surprise." I guess we'll find out exactly what all of this is about soon. But personally, I think we're getting some sort of live-action marketing campaign for Resident Evil: The Mercenaries 3D which will increase fans' anticipation of the game even more.