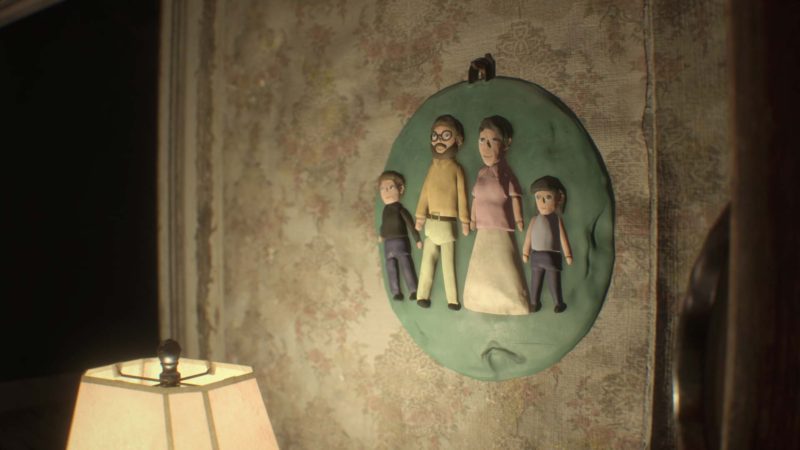 Had enough of Resident Evil 7 yet? I'm currently on my fifth playthrough, so that should give you my answer to that question. And today Capcom has released the second batch of DLC for the game.
Banned Footage Vol. 2 is now available for PlayStation 4 owners of Resident Evil 7 for $14.99, and will be available on all other platforms on February 21. With it you'll get three more pieces of extra content: "21," "Daughters," and "Jack's 55th Birthday."
"21" has you going against the insane Lucas in a demented card game where limbs will be on the line. "Daughters" is a story-oriented chapter that will give us a look at the Baker family's descent into madness. Lastly, "Jack's 55th Birthday" will have you, as Ethan, race against the clock as you fight enemies while finding food to feed Jack.
Look out for my review of this DLC later this week!