Resident Evil 6 gets Lone Wolf ability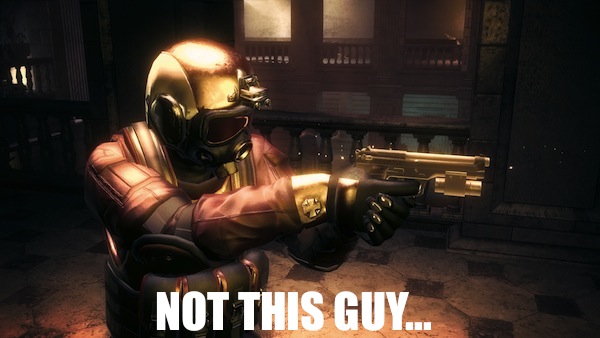 It's almost time, everyone. Resident Evil 6 is just a few weeks away from hitting store shelves. October 2nd seemed quite distant back when said release date was first revealed, but now it's creeping up extremely fast. So how about some more news on the game until then, yes?
Skill points will be present in Resident Evil 6, and you'll be able to exchange these for abilities and enhancements for your character. But it gets better than that. Now it's been revealed that you'll also be able to exchange the points to unlock a Lone Wolf ability.
This Lone Wolf ability will be quite a treat for those looking to get a true single player experience. Granted, your partner will still be tagging a long, but they'll be doing just that. They won't go for any kills nor will they come to your aid when you need them. You'll be on your own basically.
Oh, they will still help you open doors, though.
[Source]