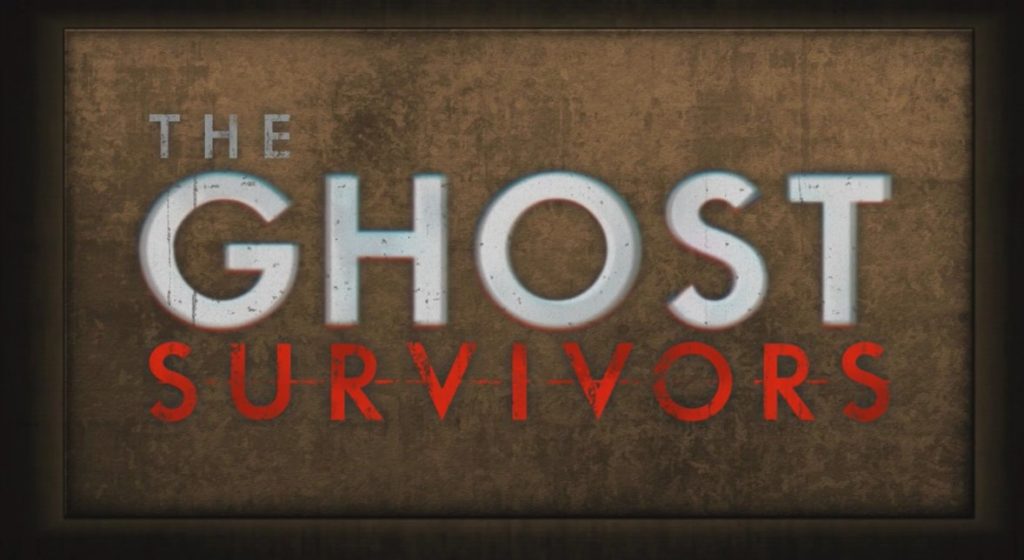 As part of the Resident Evil 2 Launch Event stream held by Capcom Japan, a few pieces of post-launch content were revealed. Thankfully a member of ResetEra was quick to translate and gather the information (from the stream and from Japanese game site GameSpark) once the stream was finished, outlining the key points of what had been discussed regarding new The Ghost Survivor mode.
This new mode has been described as a rouge mode with randomized elements that will allow for replayability. There was also discussion of an in-game shop that will deal in an in-game currency gained through playing this mode, so no microtransactions! You can read more about this below in an excerpt from ResetEra user Dusk Golem's post.
Just announced on Capcom's Resident Evil 2 Launch Event Stream. Ghost Survivors is a free content update for REmake 2 that will be hitting post-launch, no date yet, but it's a new game mode where you can play as multiple characters, it'll be a mode with randomized elements, an in-game shop (not micro transactions, earn points in-game by performing well), and should be very replayable they say. Hints it might be like a randomizor/rogue mode, but no 100% at this time.

Confirms that Robert Kendo, a USS Member and Katherine (mayor's daughter) are playable in it, surprisingly the characters from the main game not confirmed playable at this time (but say more characters to be revealed) This mode seems it'll be dished out in volumes over time, three volumes, the first one will hit at an unknown date, have Kendo, a USS Member, and Katherine playable. The mode may have a loose "alternate reality" story mode and randomized rogue-like mode, but it's a bit unclear right now. Confirmed this first volume will include a brand new enemy that's not in RE2 normally, and again is a free content update.
Additionally, new costumes were revealed near the tail end of the stream. Classic Costumes will be available as part of a promotion in Japan starting January 25 but will be available to everyone on March 22. These Classic Costumes are exactly what you would expect; they're the original Resident Evil 2 polygon sprites, so for those of you looking to feel that complete classic experience, these costumes will be available to use at a later date.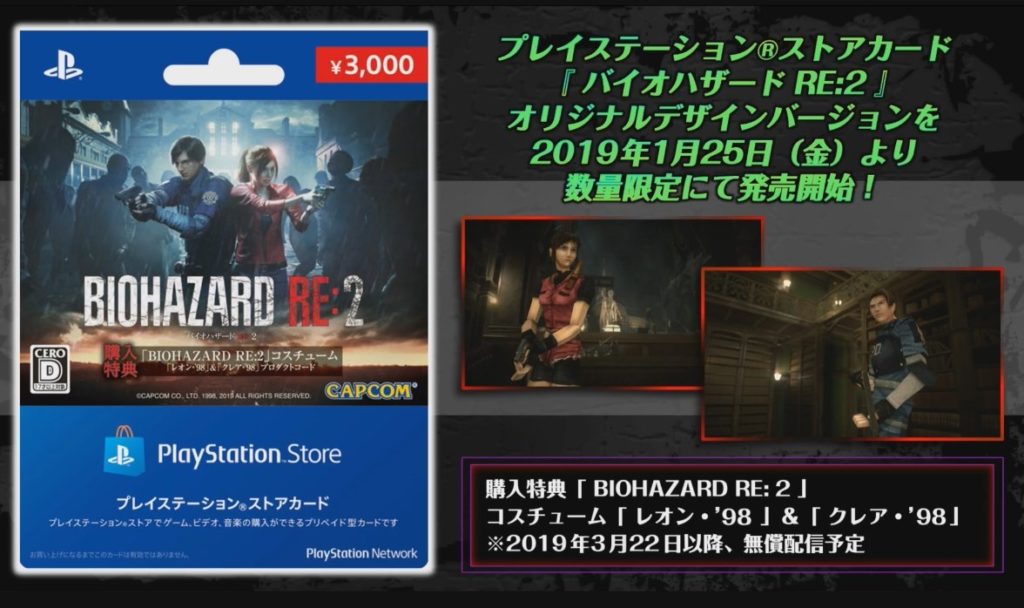 [Sources: Nibel on Twitter, Dusk Golem ResetEra thread]