Resident Evil 2 gets reborn with Unreal Engine 4 in this fan remake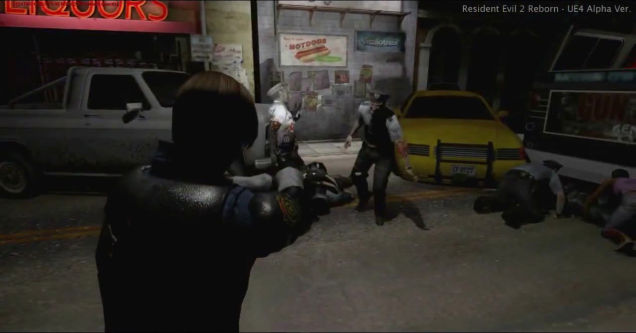 With Resident Evil 0 HD Remaster set to release early next year, and no word on any other new entry in the series, the existence of a full-blown Resident Evil 2 remake is still one of the biggest mysteries in the industry. Square-Enix already answered fans' prayers when they gave us a glimpse of their Final Fantasy VII remake, so surely Capcom can do the same for us Resident Evil fans, right?!
Well, in any case, fans themselves (developer InvaderGames) have taken on the job of remaking the survival horror classic, using Unreal Engine 4. You can see the result of their work below.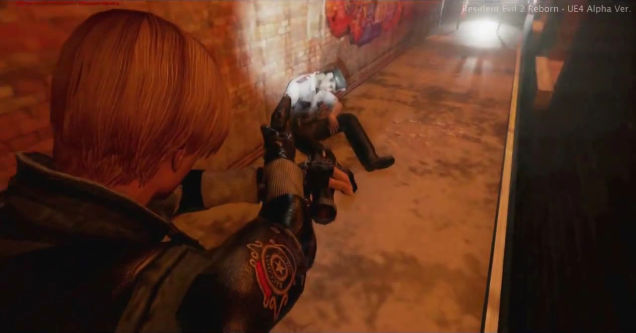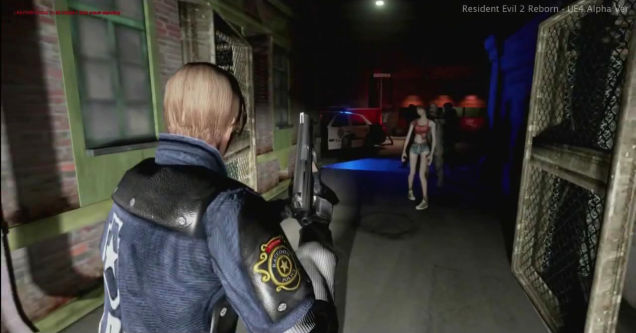 Resident Evil 2 Reborn is slated to be available to play at no cost sometime this summer.
[Source]