New update on RE6's viral marketing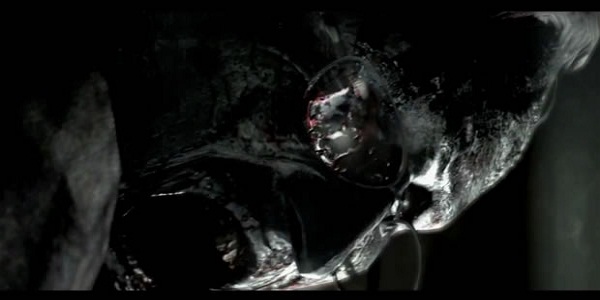 New details emerge on Resident Evil 6's viral website NoHopeLeft.com.
An email surfaces, pointing to an inside source and a family crisis.
"Uncle planning IVY speech. Reflects badly on the family. RC Incident will be exposed. Unstable. Family action needed to avert crisis"
I would assume the RC Incident is indeed the  Raccoon City incident. Mother, Cousin S, Uncle, who is this family? Does this mean we are getting more announcements soon from Capcom!?
Click on the picture below to view the "email".