Remember the date! The Last Door season 2 coming March 29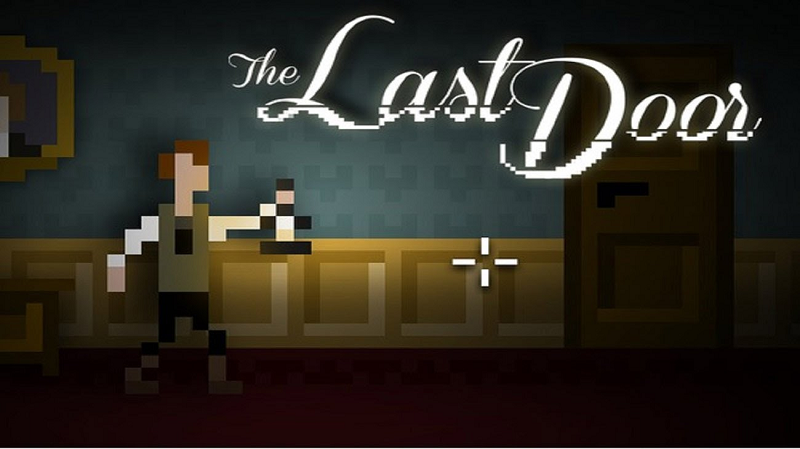 Season 1 of The Last Door presented us with an excellent point & click adventure game set in Victorian era London. It told the tale of Jeremiah Devitt, a man investigating the mysterious suicide of an old friend by delving into a world of occult rituals and other foul magic.
Season 2 released in early access some months ago, but after weeks of gathering feedback and tweaking, the game is now ready for an official launch. This new chapter in the overarching story of The Last Door will contain 4 new chapters and a bunch of smaller extras, told from the perspective of a new protagonist who shares close ties with Jeremiah. If you have any interest in puzzle games and the work of Edgar Allen Poe, then this is definitely a title you'll want to keep an eye on.
[Source]