Rely on Horror Patreon Staff Chat: November 2017 [Video]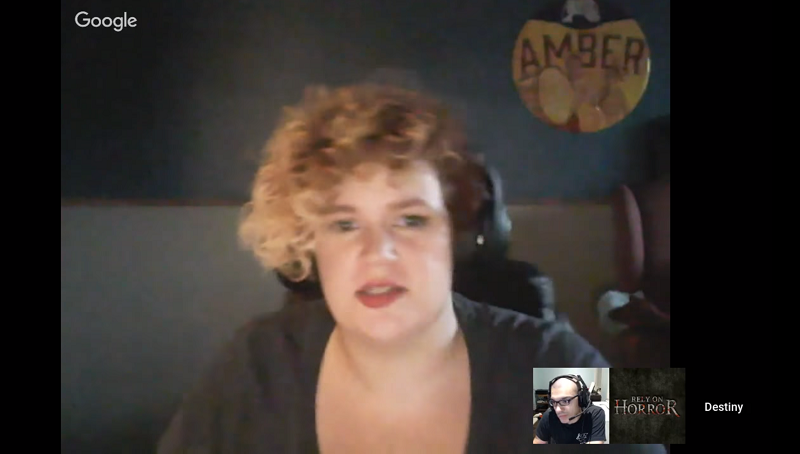 This month we talk about our latest played horror games, our favorite games of 2017, The Evil Within 2, and dumb online drama. You know, the usual, but now it's November. Halloween is behind and us and we're looking forward to time off and lots of food.
Our monthly staff hangouts are brought to you by our Patreon! Support us today if you'd like to take part in hangouts (and receive access to our exclusive monthly film commentary series). Our full list of goodies for Patrons include:
Exclusive monthly horror film commentaries – from classics to the latest releases!
Invitation to an hour-long monthly Google Hangout session with Rely on Horror staff members for topical discussions and the latest news on the horror genre!
Exclusive Discord Role!
Advanced access to episodes of the Rely on Horror Show on Youtube !
Access to the Patreon comments page
Automatic entry into all site contests (requires valid email)
A Thank You on the site
Inclusion in our weekly newsletter!
Please support the site for a dollar or more a month. We'd really appreciate it!