Old-School Survival Horror Gets Rightfully Parodied in Prototype Mansion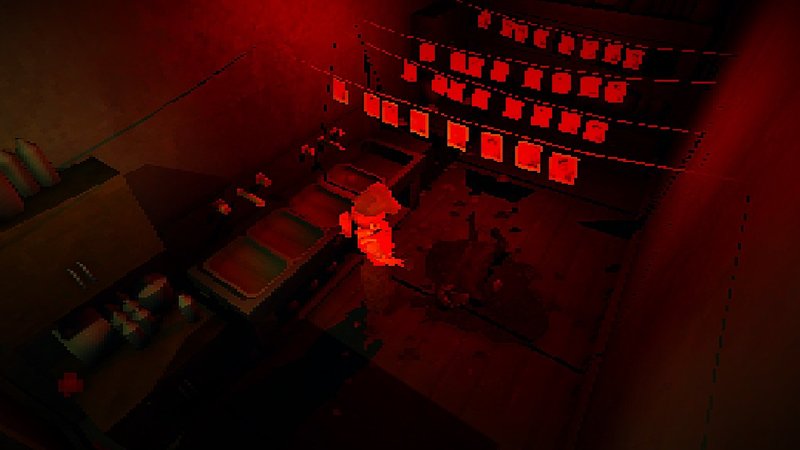 Recent horror titles have strayed away from their survival horror roots. Ditching tank controls, limited saves, and fixed camera angles in favour of a more fluid, player-friendly experience. Developer Jupiter Lighthouses' recent title, Prototype Mansion, aims to take us back to the glory days of survival horror, while also poking fun at it.
Prototype Mansions pays homage to PlayStation One era survival horror games such as Resident Evil and Silent Hill. This means that the backstory of the game is a little silly. Apparently, a bloke named Frank stumbled across the game, which was dumped in a dirty bin and now, Jupiter Lighthouse is sharing it with the world. Players will take control of the seriously named, Detective Lady Detective as she investigates a spooky mansion. But, since this is a survival horror game, there are zombies wandering about waiting for their next meal.
If you have ever played an old-school survival horror game, you know what to expect in terms of gameplay. You battle with tank controls while solving puzzles and avoiding zombies. The game also features 32-bit low-poly visuals. Everything looks spectacularly awful and very nostalgic. What makes this game different from its peers is that it doesn't take itself seriously. You can expect the game to have some humour while also making fun of the genre it is emulating. It's always fun to make fun of the things we like.
If you want to take a self-aware trip down memory lane, you can grab Prototype Mansion for as little as US $1.99 from the developer's itch.io page.
[Source]