Pre-order DLC for Dying Light lets you be the zombie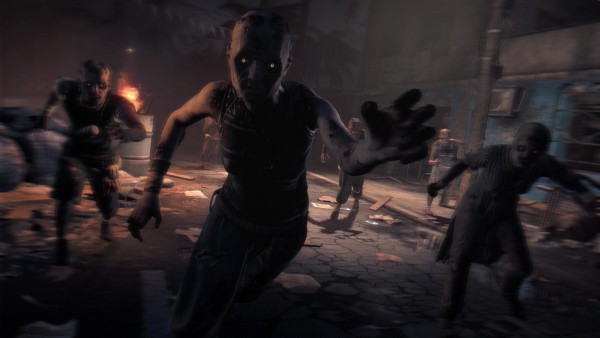 A new trailer has been released for Dying Light from Techland.  The trailer shows off the game's multiplayer, and highlights some pre-order content that allows the player to "be the zombie."
BUY NOW AND GET EXCLUSIVE DLC

BE THE ZOMBIE

Pre-order Dying Light to receive the special Be the Zombie Game Mode!  Be the Zombie is a PvP game mode and offers players the ability to stalk other players as a night hunter – a lethal predator with unique and deadly skills.  Item will be packed with your game after launching.
Check out the trailer below.  Dying Light will be available January 27 for the Playstation 4, Xbox One and PC platforms.
[Source]