Outlast Available on Switch NOW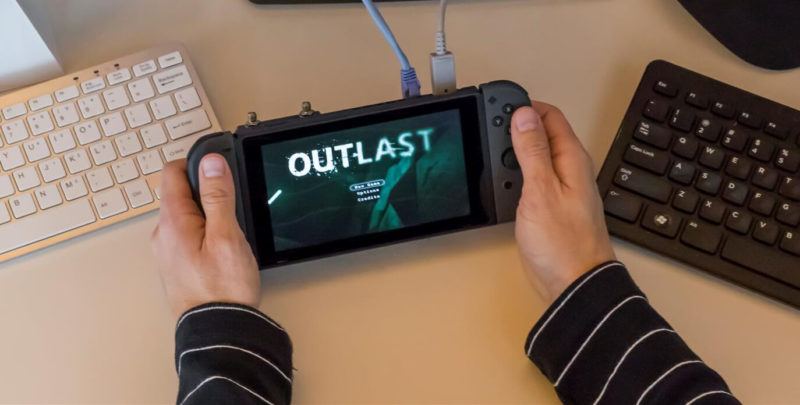 Uh, woah. Okay. That was sudden.
Red Barrels' breakout hit, Outlast, was announced to be coming to the Nintendo Switch a little while back, but without a date. Little did we know we'd never get one as game has suddenly appeared on the Nintendo Switch E-Shop without any fanfare. As a Switch owner, this is insanely exciting to have another great horror game on the system.
I loved the original Outlast, and we even gave it a 10/10 when it originally released in 2013. What are you waiting for? Grab it, especially since it also includes the DLC story Whistleblower! Just be ready for more penises to appear on the screen of a Nintendo Console than have in the history of the company.
[Source]