Our May Patreon Film Commentary is for … HORROR STORY (2013)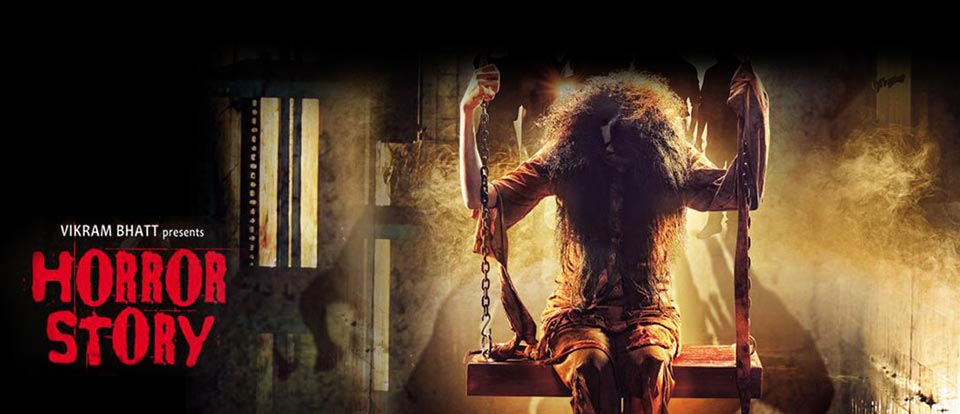 This month's Patreon exclusive horror film commentary is for the 2013 Bollywood horror film, HORROR STORY — currently available on Netflix! Here's the synopsis:
"Seven youngsters decide to spend a night in an abandoned haunted hotel. What they mistook as merely rumors, dawns on them to be the truth as they realize they are not alone inside."
If you want to secure your download (and support our Staff Pay goal), become a Patron for a dollar or more a month! If you're not yet a Patron of ours, our V/H/S film commentary is free for all. Consider it a sampler; support us for all past and future commentaries and monthly staff Google Hangouts!