Open World Horror Welcome to Hanwell Released on Steam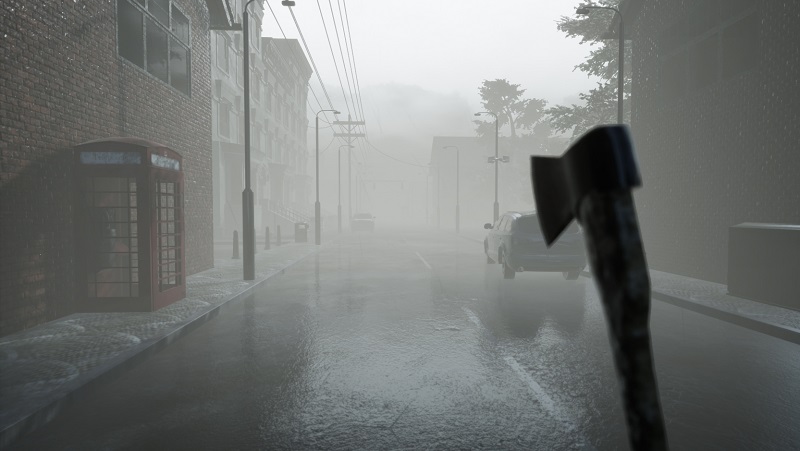 Today a brand new horror title named Welcome to Hanwell released on Steam, forgoing Steam Early Access despite its ambitious indie intentions. The first-person open world game evokes Silent Hill and Stephen King's The Mist; creatures called Anomalies have appeared in the town of Hanwell, populating its foggy streets and turning the place into a nightmarish version of its former self. The game promises an entire city to explore with a variety of environments and buildings with unique stories to tell.
As for the gameplay, you're looking at a first-person title with melee combat, exploration (obviously), and no doubt fight or flight mechanics. Did you see that beefy dude covered in blood?
Developer Nathan Seedhouse sure made a visually impressive game with Welcome to Hanwell. We're going to have to try it out for ourselves soon. The game is available for purchase now for $22.49.