Nioh 2 gets a closed alpha and a new trailer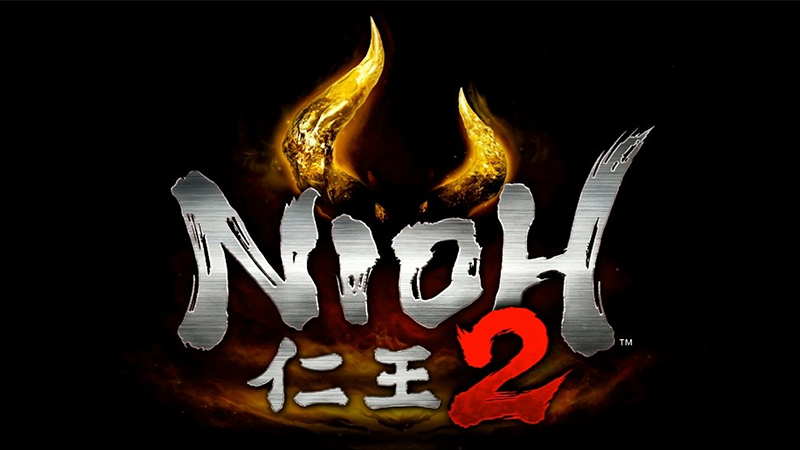 Following several months of silence since last E3, Koei Tecmo and Sony are setting up the first vertical slice of Nioh 2 for a small pool of PS4 owners to try. Running from May 24th (this Friday) to June 2nd, a handful of players will get to try out the next chapter in KT's hardcore action series. The twitter account has stated:
Some PS4 users are invited to take part in the Nioh 2 closed alpha to help gather feedback for the development. To ensure the team can manage the feedback, there are no plans to expand the alpha at the moment, but please keep an eye on our channels for more info in the future.
Along with this surprise announcement, you can check out the first snippets of gameplay below from Playstation Europe, showing off the blindingly quick and painfully punishing combat. Along with your standard foot soldiers, spiritual abilities, hulking oni, some rolling cats, and a very hungry snake yokai; The trailer gives us a solid peek at multiple Yokai transformations that will increase your character's abilities. This mechanic was hinted at in the original CG teaser (and the logo itself). The game plans on shifting focus away from the first game's protagonist, William, to your own custom character, opening the game's race and gender options. Nioh 2 has no solid release date yet or other platforms plans other than the Playstation 4.