Night in the Woods Gets Official Release Date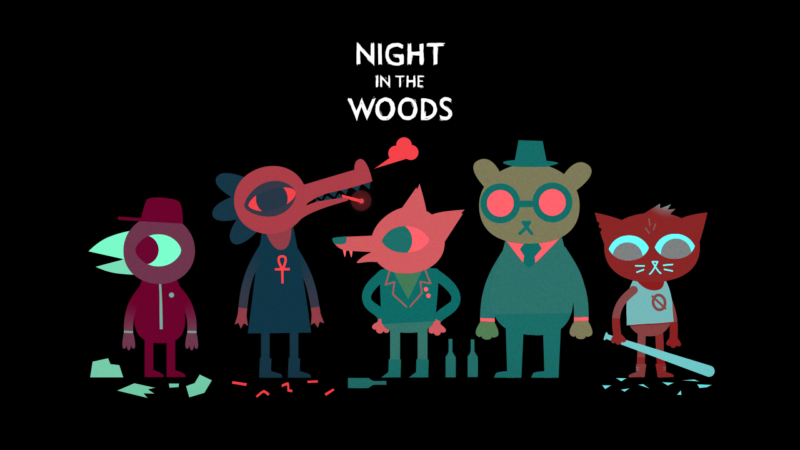 Night in the Woods is finally getting the release date it deserves. Following a lengthy delay, the dedicated three-person team behind the game is ready to polish it off and get it out into the world on February 21st. Join main character Mae as she returns home to Possum Springs to rebuild her life after dropping out from college. Nothing stays the same, though, so Mae has to get to the bottom of the odd changes around town… and the thing lurking in the woods.
The release date gives interested players a few weeks to head over to the Night in the Woods website and check out the two supplemental short games the team has already released. Longest Night and Lost Constellation are available for Linux, Mac, and PC. Night in the Woods will be coming to Linux, Mac, PC, and PS4, and can be pre-purchased on Steam.