New The Vanishing of Ethan Carter trailer welcomes us to Red Creek Valley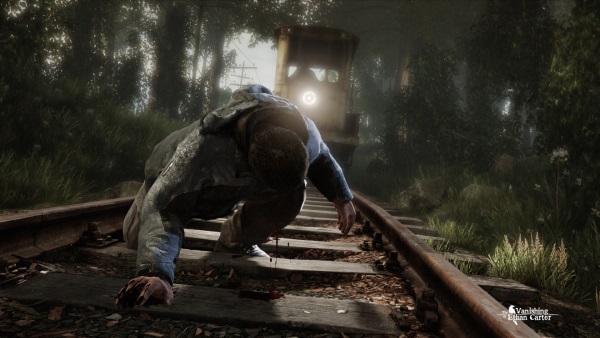 The Vanishing of Ethan Carter describes itself as a "first-person weird fiction horror" and the more I see of the game, the more I start to agree with that description. It follows an occult detective who is researching the disappearance of a boy named Ethan Carter and it is developed by The Astronauts, which consists largely of former People Can Fly employees.
This new trailer takes us to some of the areas we will be visiting in the game and shows off the mood that The Astronauts is going for. As mentioned in the description below the video, this trailer is rendered with in-game graphics, though the camera angles are obviously more cinematic than they will be while playing. To be honest, I am fairly impressed with what they have achieved so far and if the finished product sticks to this atmosphere, then I could really see myself enjoying it immensely.
The game will release in Q3 of 2014.