With the Steam Next Fest 2023 underway from June 19th to 27th, gamers are being treated to a number of new playable game demos, one of which is the new survival horror game titled Lunacy: Saint Rhodes, which is indie developer Stormling Studios and publisher Iceberg Interactive's terrifying take on family tragedy.
Originally slated for release in 2019, the game features the haunted town of Saint Rhodes, where players make pivotal choices that alter the course of the story's outcome while confronting enemies that must be defeated in different ways.
Players will enjoy an immersive first-person point of view with danger lurking around every corner, and the feeling of constantly being watched, as well as an unnerving, atmospheric setting and a top-notch soundtrack that serves to heighten the experience of a game that evokes a similar atmosphere to Resident Evil 7's folk-horror.
According to the official press release:
Explore your tragic family history and confront your inner demons, whilst grappling with the feeling that you are permanently being watched; in the town of Saint Rhodes, you will never feel alone… or safe.

Lunacy: Saint Rhodes provides an unnerving setting, accompanied by a seriously disturbing soundtrack. Featuring a detailed world that slowly and tantalizingly reveals the story of what happened in the Rhodes family home.

Unseen forces observe you, and the presence of peculiar and terrifying creatures that require you to use a variety of tactics to defeat, will make your experience a non-stop, spine-chilling one, with every step you take.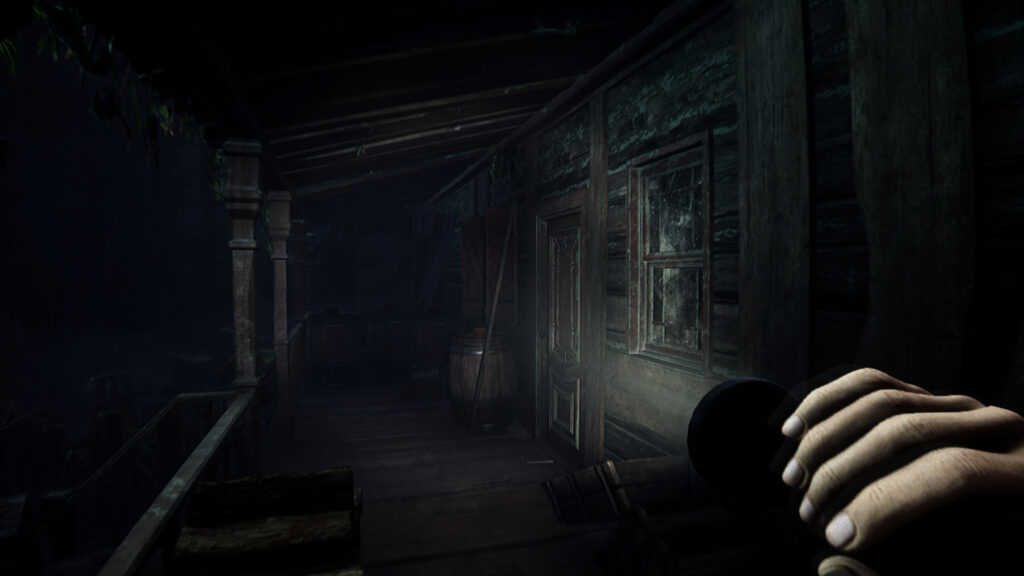 Key Features:
Experience a truly disturbing haunted town
True atmospheric horror achieved by the beautifully crafted environments of Saint Rhodes
Petrifying story involving a family with a dark past
Terrifying enemies that all require a different approach
Two endings to uncover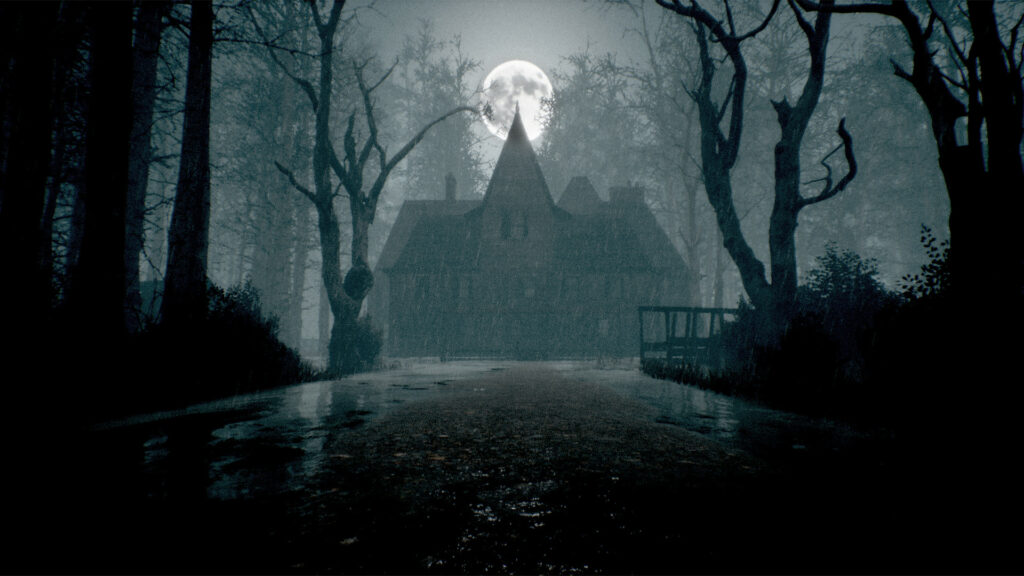 Seeing as how Iceberg Interactive is known for publishing thrilling horror titles like Killing Floor 2, Lunacy: Saint Rhodes may shape up to be a surprising and thought-provoking survival horror title for the summer.
Lunacy: Saint Rhodes releases officially on July 27th, 2023 for PC, with a playable demo available now on Steam.