New Prey Trailer Highlights the Mimic Matter Ability's Versatility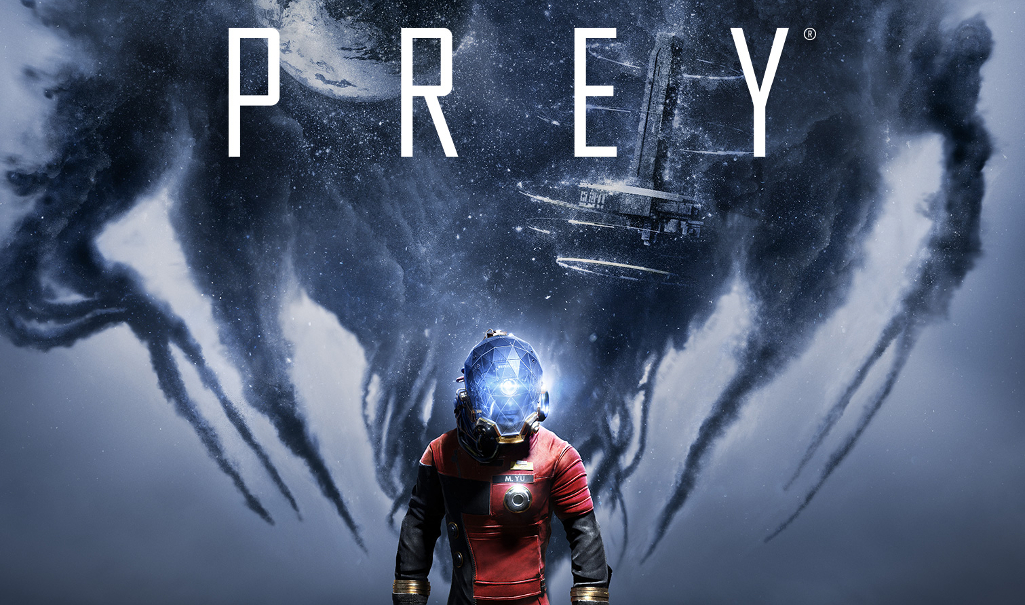 Bethesda Softworks showed off a new trailer for its upcoming Prey reboot highlighting the Mimic Matter ability. The game is being developed by Arkane Studios, creators of Dishonored and Dishonored 2.
"One of the first alien powers you'll learn is Mimic Matter." Says Bethesda. "Acquired from the diminutive (and aptly named) Mimic Typhon, this power allows you to take the form of just about any appropriately sized object aboard Talos I. You'll start small – a coffee mug, a teapot, a lamp, a banana – but as you level up this ability, you'll soon be able to mimic more complex objects, including an impressive array of security turrets and Operator robots."
The trailer has a strong '80's vibe to it, and shows the main character, Morgan Yu, transforming into tons of different objects ranging from a roll of toilet paper all the way up to a banana floating in space.
Prey launches for PS4, Xbox One and PC via Steam on May 5, 2017.