New preorder bonuses for Dead Space 3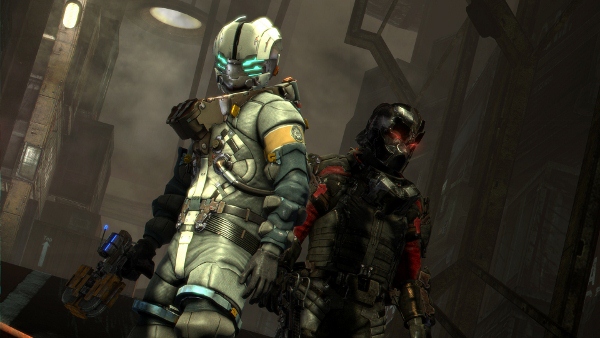 If you are a regular at either GameStop or Amazon and a fan of the Dead Space franchise, then this is your lucky day. Electronic Arts has announced two new weapons that will be bundled with preorders from the two stores.
GameStop will receive the EG-900 SMG, which is described as "compact, but deadly" by the retailer's website. Amazon on the other hand gets a Tesla Enervator, which fires an electrical shock created by an overdriven focus coil. I don't know about you, but I think I'll go with the gun they ripped off from Wolfenstein!
Both bonuses will come with the already announced "First Contact" and "Witness the Truth" DLC bundles. Some of you might frown upon these bonuses or preorder incentives as a whole, but hey, if you're going to put down twice the money to get the game early anyway, then what's wrong with getting a fancy suit as an extra?