New indie game Relapse hopes to have a demo by Halloween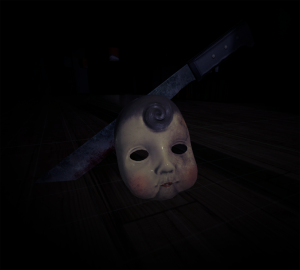 New developer Blueprint Games is creating their first horror project straight out of college, and that title will be called Relapse. A demo release is planned by Halloween along with a Kickstarter.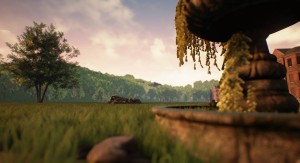 Site Gamerr Nation did a short summary on the title, in which we've learned you play as a blogger who's trapped in an abandoned building with a masked killer. Gameplay wise, it's a horror title that has a distinctive option to remove puzzle elements in order to make it easier for players who don't want to mess with item combinations or some of the more obscure segments of adventure games.
Aside from some quick assets and art from their title, you can view Unreal Engine 4 tutorials on their Facebook page.