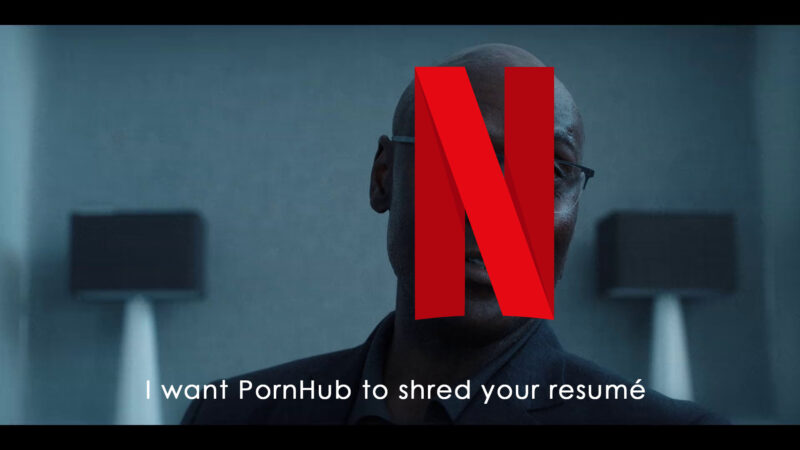 Alas, it was not to be. Netflix's much-maligned live-action Resident Evil series has met a cold end as the streaming giant has opted not to renew for a second season. According to Deadline, this follows the show's viewership starting strong (debuting at #2 with 72.7 million watch hours), but falling off fairly quickly and bottoming out of the top 10 watched shows within just three weeks. It also didn't help that Resident Evil received pretty harsh criticism from critics with only a 55% 'Rotten' rating on Rotten Tomatoes, and a woeful 27% from audiences. To put that audience score into perspective, Netflix's Resident Evil has the lowest audience rating of any Resident Evil feature production, including all six Paul W.S. Anderson films, Welcome to Raccoon City, and all four animated outings (including Netflix's own Infinite Darkness). Yeowch.
This cancelation leaves a lot of unanswered questions from the first season, and the opportunity for fan-favorite characters (such as one that was teased in the season finale) to appear on screen lost forever. While most seem to have hated the series, we personally were so-so on it as a whole (and found its marketing to have been aggressively misleading), it did have its fans and it's a shame those fans won't get to see the concepts paid off — not to mention the cliffhanger ending will now never be resolved. Time to look forward to the future, I suppose, and hope whatever the next live-action Resident Evil project brings will be of the highest quality possible.
Speaking of which, Welcome to Raccoon City actor Tom Hopper (Albert Wesker) commented that a sequel might not be out of the question, so that might be what's next on the docket (although it was just his thoughts on the matter and not official word). We'll find out soon enough.
[Source]