Narcosis Release Day Giveaway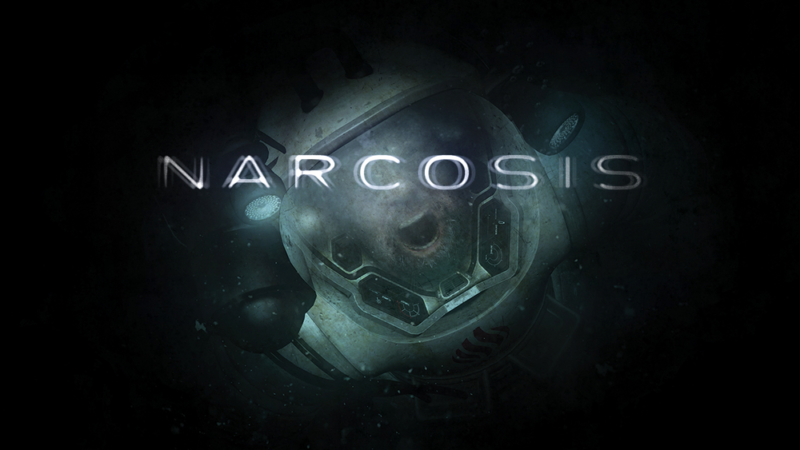 Everyone is afraid of the ocean. Each fear it a little differently- maybe it's the darkness, the unknown, the sheer vast expanse before you- but everyone has some small twinge of uncertainty when faced with the sea. Honor Code is here to dial that fear up with Narcosis, taking you deep under the glittering waves and leaving you stranded without enough oxygen to escape. You have to escape, though. There is no other choice. When faced with almost certain death in the depths, watching the nature swirl hungrily around you, how will you react?
We are happy to announce a chance for five lucky winners to find out. Narcosis is releasing on March 28th, so we are running a competition today through Sunday, March 26th to win a Steam download code for the release of the game. Winners will receive their codes via email on March 27th, giving everyone plenty of time to download the game and cancel any Tuesday night plans.
As per our usual contest protocol, we are using Gleam to run this giveaway. All entries are verified by Gleam, and cheating is automatically detected and disqualified. We will draw and announce the winners via the Gleam app itself, so that everyone knows the contest was fair. On to the details about the game: Narcosis is compatible with Windows 7 or higher, and has optional VR that is compatible with both the HTC Vive and Oculus headsets. VR users will be seated and may use a controller or keyboard to play, so players with small spaces can enjoy the VR mode as well as anyone else. The game was built in standard play mode, so players without VR won't miss out on any vital pieces of the game. The Steam release for Narcosis is scheduled for Tuesday, 3/28/2017, and all codes will unlock on that date.
These codes were generously provided to us for giveaway by the developers at Honor Code, so drop by their social media and give them some love. Without the support of developers and PR teams, we wouldn't be able to provide so many awesome contests and prizes. That about wraps it up, so I'll get on to posting the entry widget. You've got four days, kids. Get on it.