Murasaki Baby coming to PSN in September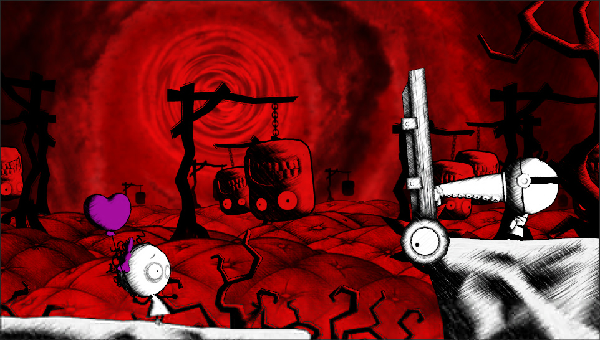 Ovosonico's surreal puzzle game Murasaki Baby will be released for the Playstation Vita in September of this year. This was announced on the company's twitter page after the game became rather popular at E3 2014.
Murasaki Baby has the player guide a small girl through a weird, but charming world and is being directed by former Grasshopper employee Massimo Guarini. It will be the first title released by Ovosonico and so far it looks like a nice puzzle game that uses the Vita's touch-controls in a very clever way.
#BreakingNews! @MurasakiGame will be released in September 2014 as #PSVita PSN exclusive! See you soon Baby! #E32014 pic.twitter.com/9IxWz2OBUB

— Ovosonico (@ovosonico) June 17, 2014