Multiplayer Horror Deceit Leaves Early Access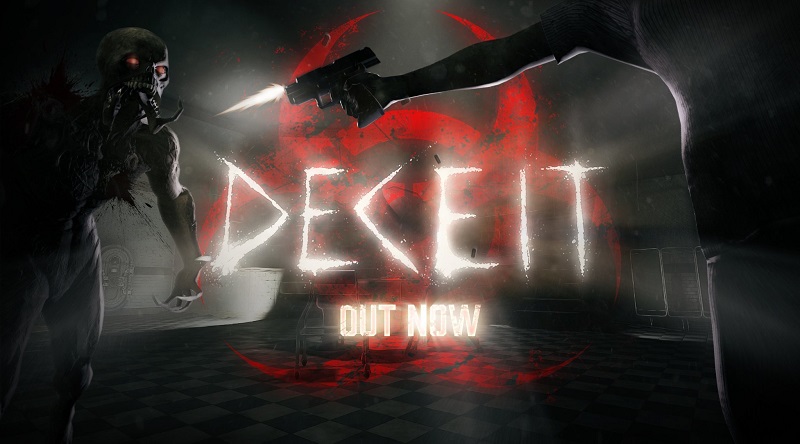 Multiplayer horror game Deceit has just left Steam Early Access, entering version 2.0 with a new map, character leveling, and more. If you haven't heard of Deceit (or watched my stream), it's essentially Garry's Mod Trouble in Terrorist Town game mode but with monsters. The concept is great for a multiplayer horror game, but when I last played it was rough. Hopefully since the two months that I played, Deceit's launch is a solid one.
You can read the full patch notes on the dev's site and Steam, and watch their launch trailer below. We'll be giving away multiple Steam codes, so stay tuned.
[Source]