Mic-Activated Horror Game STIFLED Releasing Dec 13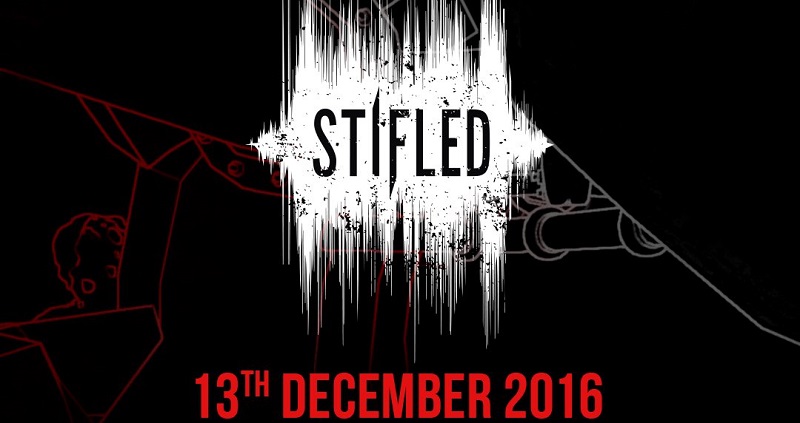 The mic-activated horror game STIFLED has a release date. You might remember this game from E3 where I checked it out for the first time, and Thomas' preview at PAX West. We both liked it, and now we have a date where you can determine if you do too: December 13.
If you want to get a short hands-on with the game, a demo is available on Steam right now. I played through it and included that video below. Check it out. But don't be too loud about it. The sewer baby monster doesn't like that.