Losing blood keeps you alive in Uruguayan horror game "Bleeding Border"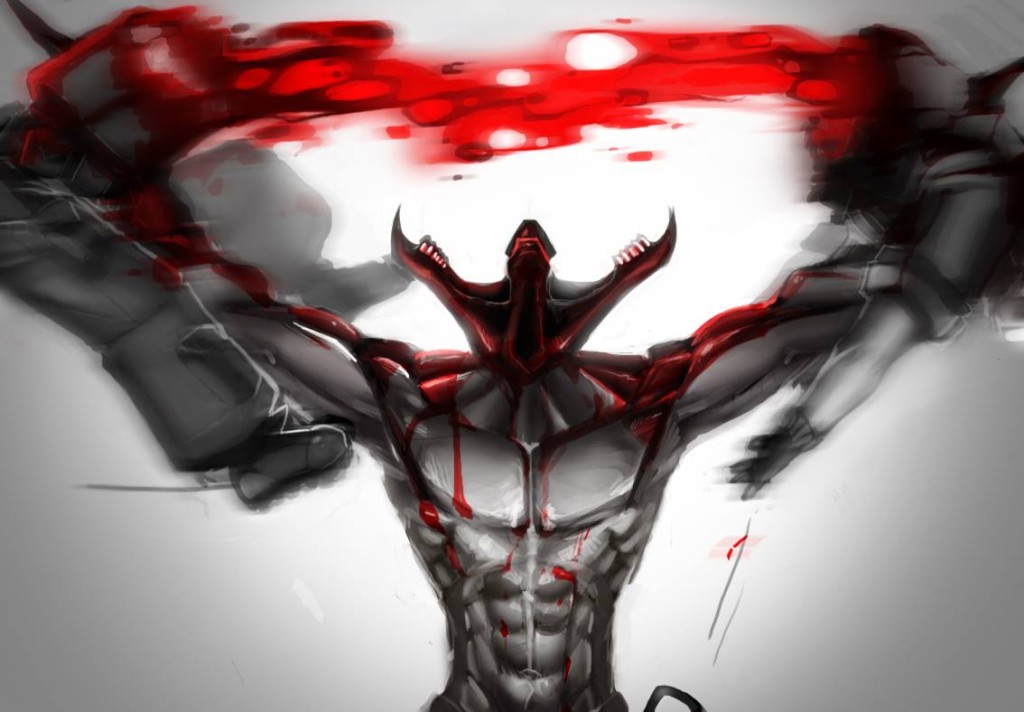 I LOVE to play games made in foreign countries. Not only do I think it's fantastic to see game studios achieve success outside of big nations like France, America, England, and so forth, but I also believe it's healthy for the diversity of the content we get to play as the eventual customers. Today's game is called Bleeding Border and was designed by the Uruguayan studio Curse Box Studios.
At first glance, it seemed like just another third-person survival horror game; maybe a really scary one, but nothing too out-of-the-ordinary in the current indie scene. However, Bleeding Border has an interesting mechanic where the main character's blood is your only defense against the enemies. Zoey, a female scavenger, was attacked by monsters known as "The Pale Ones" and lost her arm in the fight, which made her realize that her blood acts like acid against these beings. Each attack hurts you, but in the long run it beats getting eaten by cosmic monstrosities.
The game also features stealth as an alternative and Curse Box Studios promises that gamers can expect a true survival horror experience. In other words: every enemy is a serious threat and medkits won't always be around to patch you up afterwards. The game is currently seeking Greenlight approval, so head on over to the source if you wish to help this game get onto Steam.
[Source]