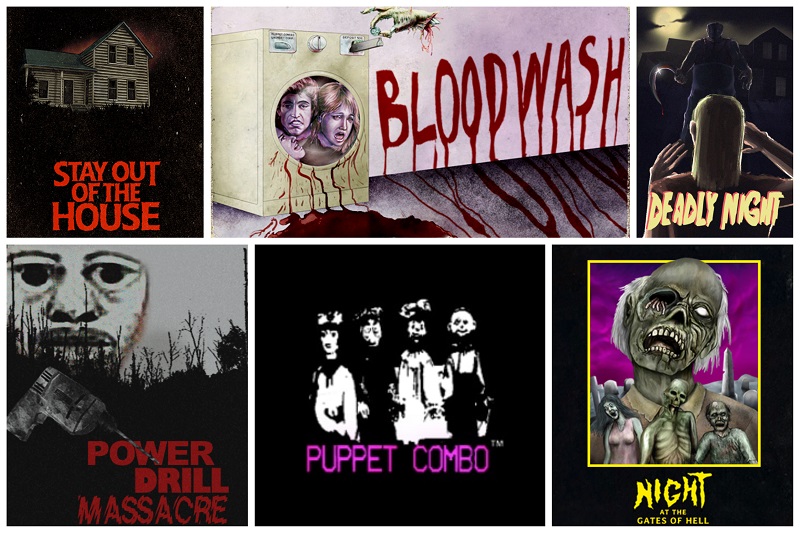 Infamous lo-fi horror solo developer Puppet Combo and his publishing/collaboration label, Torture Star Video have just announced a slew of updates on all their upcoming projects, including release dates, console ports, and brand new games. The announcements were made on the Lo-fi Horror Showcase stream tonight and included a lot of updates for any fans of low-poly and lo-fi horror games.
Here are all the announcements and what we can look forward to from the world of indie horror through the end of this year.
First up is a release date for the long-awaited Stay out of the House, which has been in development for several years now. The game is described as "part slasher, part survival horror, part immersive sim" and it's finally headed for a full Steam release in July. This has been a long time in the making and we'll be taking a deeper look at the game once it's released next month.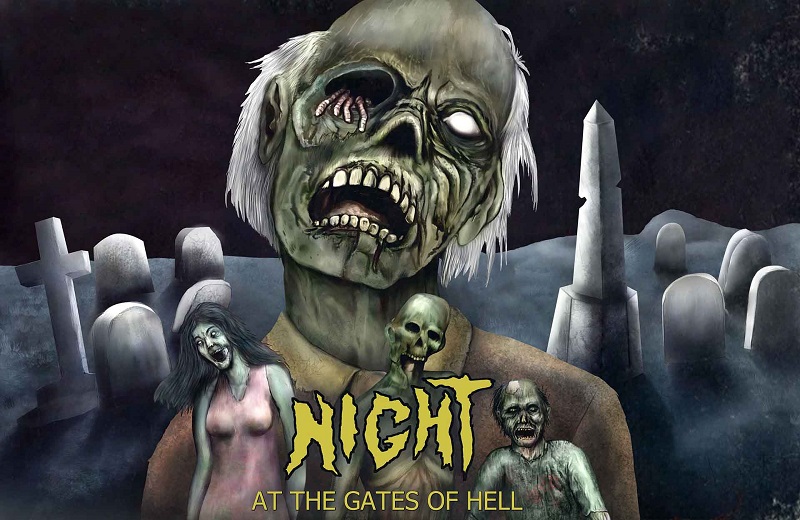 Next is an announcement for a new game from developer Jordan King (Bloodwash, Tonight It Follows, Booty Creek Cheek Freak) which is titled Night At the Gates of Hell. The game is described as a low-poly, 1970s Italian zombie nightmare and inspired by the zombie films of Lucio Fulci and Bruno Mattei. It's headed for a Steam release later this year and I personally can't wait for this one.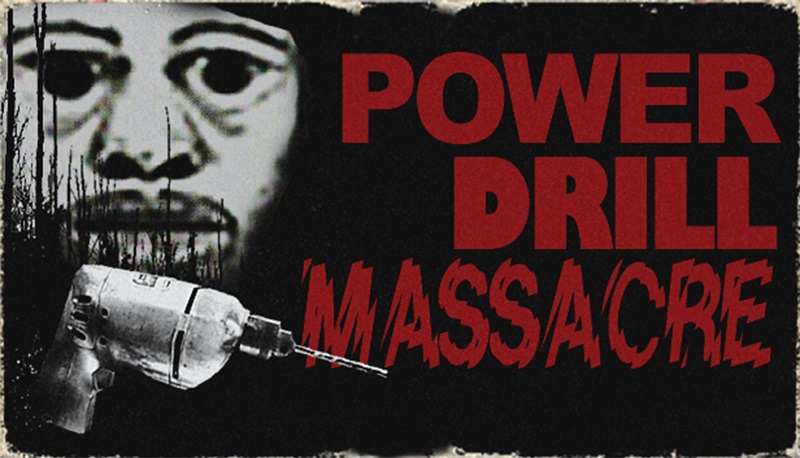 One of Puppet Combo's most popular games in their whole catalog, Power Drill Massacre (which many thought to already be a full game), is finally going to be released as a full game after existing for seven years in an unfinished state. The Driller Killer is coming back with a vengeance and we'll finally be able to experience the whole story and vision of Power Drill Massacre. It will be available on Steam by the end of this year.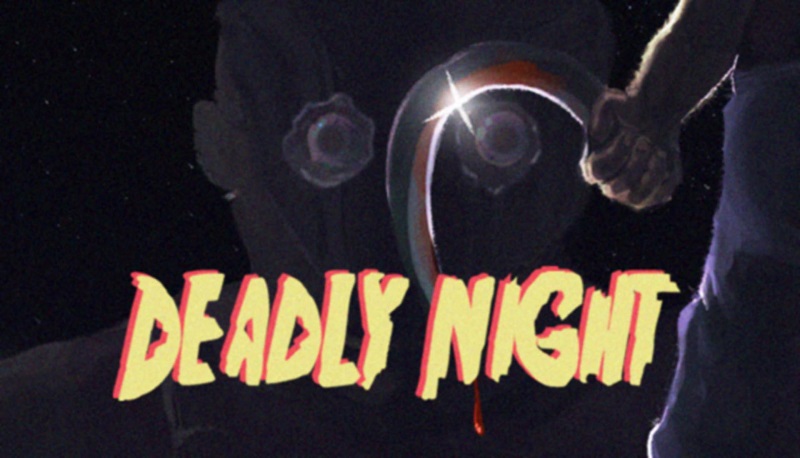 Another brand new game announcement comes in the form of Deadly Night, called "the sleaziest low-poly slasher ever created," by developer Cubyte Games. It looks to be a raunchy romp through first-person splatter and terror and will be headed to Steam this August.
Finally, last year's Torture Star release, Bloodwash, which we had a lot of great things to say about, is headed to consoles this Summer. It has no solid release date yet, but we should expect one by the end of September. It will likely end up on all platforms (Xbox, PlayStation, and Switch) if the previous console releases from Puppet Combo are anything to go by.
Stay tuned for more coverage from future announcements and releases from Puppet Combo and Torture Star. In the meantime, get ready for some great experiences over the next few months!