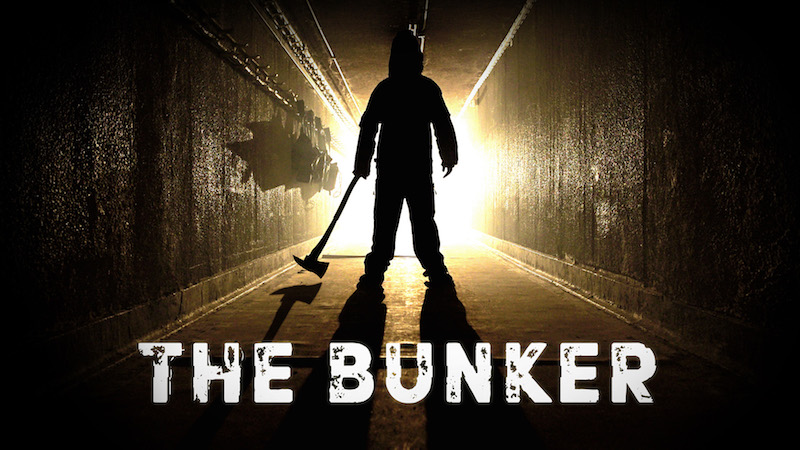 Remember those old FMV games like Phantasmagoria? This isn't exactly one of them, but it's close. Following in the footsteps of Her Story, The Bunker is a live action game that expands on the outdated FMV mechanic with the advantages of current technology. It features a script by the writers behind SOMA, The Witcher, and Broken Sword and was filmed in a real decommissioned bunker, giving it an extra layer of authenticity. The cast includes Adam Brown (Ori in The Hobbit), Sarah Greene (Penny Dreadful, Assassin's Creed 3), and Grahame Fox (Game of Thrones).
You play as John, the sole survivor in a nuclear bunker, where you were born 30 years ago on the day of disaster. You've outlived everyone else, and your daily routine is the only thing keeping you going. When an alarm suddenly goes off, your sanity dissipates as you're forced to explore parts of the bunker you've never seen, uncovering secrets that could threaten your lonely existence.
The Bunker was developed by UK indie studio Splendy in partnership with Wales Interactive. It's published by Green Man Gaming, who have described it as an open-ended experience with choices akin to Life Is Strange, giving it a more modern adventure game feel. Discover more about the game at the official site or buy it through Green Man Gaming. You can also purchase it on Steam or the PlayStation Store. It will release on Xbox One on September 30.