Killing Floor 2 PS4 Open Beta Releases the Clones Tomorrow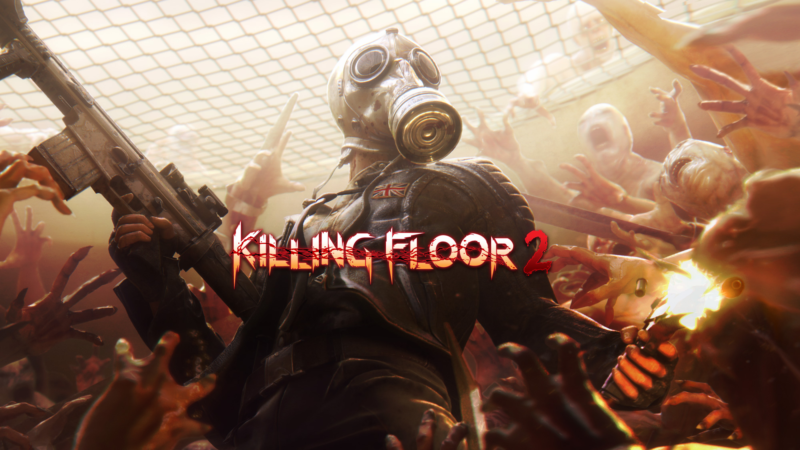 Fans of Killing Floor, rejoice! The time has finally come for the floodgates to open, as the Playstation 4 Killing Floor 2 open beta begins tomorrow. Beta will include Survival and Versus Survival multiplayer modes on three maps, one offline training mission, nine perk classes, and fourteen character choices. The three maps players will have a chance to explore are Burning Paris, Biotics Lab, and Evac Point.
The open beta will be downloadable from the Playstation Store once it goes live. PS4 players get a few perks not available to PC players, including six characters, three cosmetic items, and the Killing Floor 2 digital artbook. As a final gift to players before beta opens, Tripwire released a brand new gameplay trailer boasting the gorgeous graphics available on the PS4 Pro. See you on the Killing Floor.