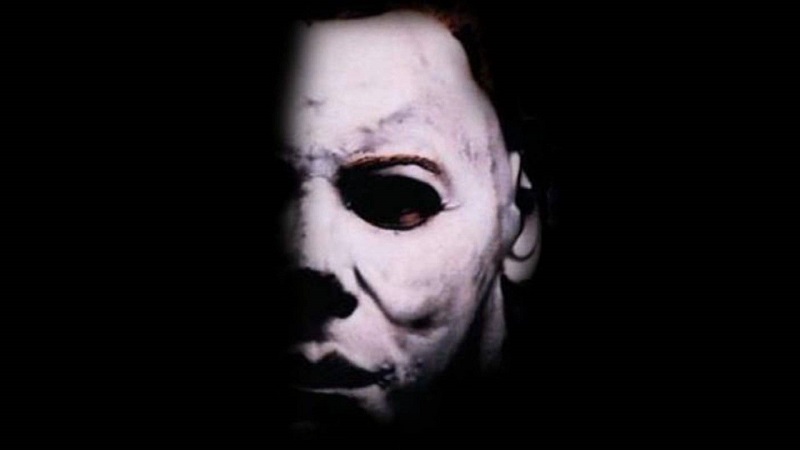 That's right, there's more than just one slasher icon coming to video games soon. Jason, say hello to the boogeyman himself, Michael Myers.
Dead By Daylight developer Behaviour has dropped a new teaser today revealing the next monster to their multiplayer horror game. If you're well-versed in your horror icons (unlike the kids in the Youtube comments still speculating what this teaser is) you'll know that Dead By Daylight is soon getting content based on John Carpenter's Halloween series. The reveal trailer includes the iconic main theme found in the movies, Michael's signature behind-the-mask breathing and a shot at his childhood home in Haddonfield.
Behaviour will be revealing more at NYCC. Here's hopping we get a Haddonfield suburb to play in very soon.