Jason V and Pinehurst Map Comes to Friday the 13th for Free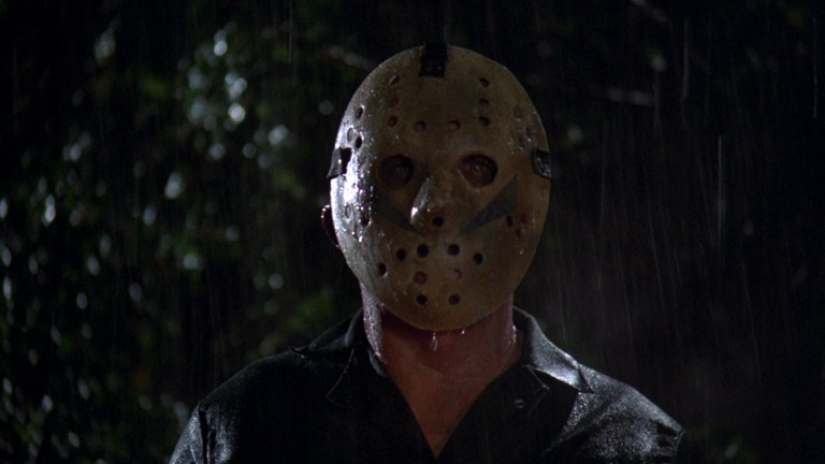 An all-new Jason is making his way to Friday the 13th: The Game. This time, fans can look forward to new game content themed after Friday the 13th: A New Beginning, the fifth film in the franchise.
Spoilers for the movie; the killer in A New Beginning is not actually Jason, but the father of one of the kids in the Pinehurst halfway house; his son is killed and he sets out to get revenge under the guise of the resurrected murderer. Roy, our less-bulky-but-still-dangerous "Jason", will be playable in the game and will release alongside the Pinehurst Youth Development Center map. Roy will be equipped with gardening shears and three new weapon kills.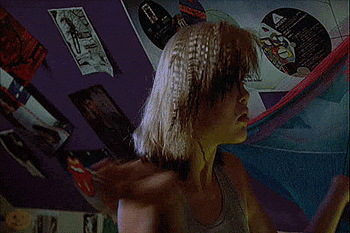 Both pieces of content will release on January 30th for free on Xbox One, PS4, and PC. But what really matters here is that the trailer features the film's iconic (to me at least) dance by Violet, the residential punk girl. It's glorious; this game is a constant source of fanservice.
68348
true
false
true
false
true
true
false
auto
false
ease-in-out
300
auto
false
0
true
false
%curr% of %total%