Japan has a release date for Corpse Party 3DS, Westerners are left without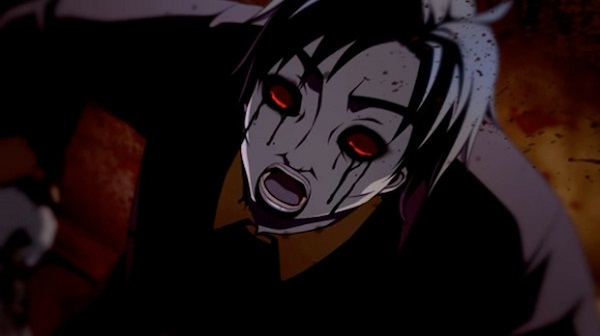 Horror fans in Japan can rejoice, as 5pb has announced a release date for their port of Corpse Party Blood Covered: …Repeated Fear to the Nintendo 3DS. The game will release on July 30, 2015.
To make the 3DS port more interesting, the original creators helped develop a whole new chapter that adds to the game's story, which itself is a remake of the original Corpse Party from 1996. The game will cost 5,800 yen (48 dollars), but a limited edition that comes with an art booklet and soundtrack is also available, which will go for 7,800 yen (65 dollars).
Nintendo fans in the US and Europe will be disappointed to hear that we still don't know if this game will come our way. Fortunately, it remains available on the Playstation Network and can also be played on iOS devices.
[Source]