INSIDE Wins Big at Nordic Game Awards 2017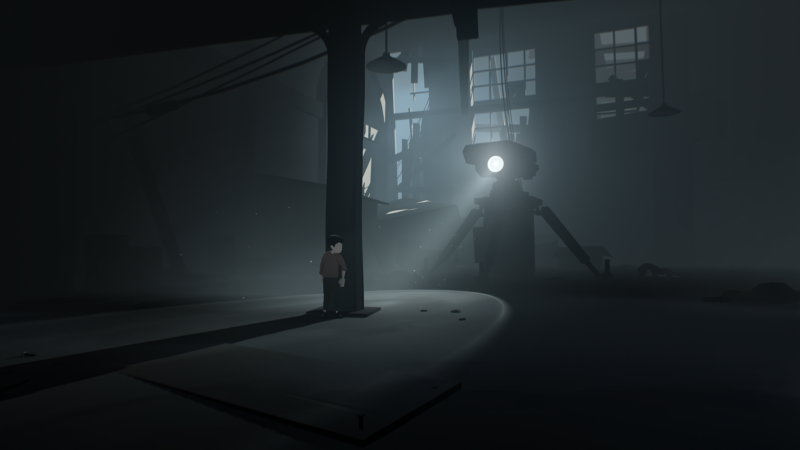 INSIDE didn't pull off a full sweep of the Nordic Game Awards for 2017, but they certainly came close. Out of six nominated categories, the game took home five awards. Best Technology went to Hitman, but INSIDE managed to pick up Best Audio, Best Game Design, Best Art, and Nordic Game of the Year. In the jury's motivation statement for the Game of the Year award, the judging panel summed up how many people feel about INSIDE:
Close to a year after release, this game still haunts us. It's not only the best Nordic game of 2016; it was one of the best games in the world.
INSIDE was also the Rely on Horror Game of the Year, so we are glad to see the developers' work acknowledged in their homeland. The game is simple and poignant, and as fun to play today as it was at release. Congratulations to Playdead on their success in creating a wonderful game.