The Nightmare From Beyond Rises from the Dead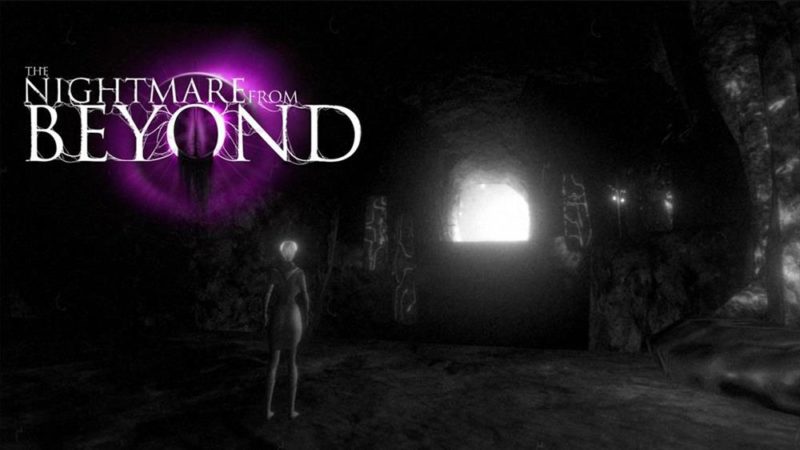 Once upon a time, two D'yng sisters were separated, and one came searching for her sister. What looked like an intriguing platformer stopped development after the demo released in August 2017 to mixed feedback. The game seemed to have grown past what one developer could do alone, so it went on hiatus. In the many months since, Domaginarium has released a handful of other small games; most notable among these is horror game Enola.
Three days ago, Domaginarium tweeted that they are once again working on The Nightmare From Beyond. While posting a behind the scenes glimpse at upcoming title Just Let Me Go today, the developer also elaborated on the plan to resuscitate The Nightmare From Beyond. While there isn't much to report yet, the gist is that some much-needed bug fixes and tweaks to gameplay design may make the game a viable development prospect once again.
In the meantime, the developer is working on Just Let Me Go, which they recently described as "brutal". We know the game will have hiding and stalking mechanics from Twitter posts showing the test process, though the storyline isn't clear from their posts. This one is missing from Domaginarium's website, but hopefully, it will get a space there with a full description. For now, we know that it is inspired by Haunting Ground and is still in the early stages of development.
While it could be along while before we see either of these games from Domaginarium, it is nice to see a shelved idea brought back from the grave. Considering the amount of dedication it takes to solo produce games, much less rework them after fan criticism, we are glad to see this tiny developer from El Salvador sticking with it and creating new content.