Haunts now available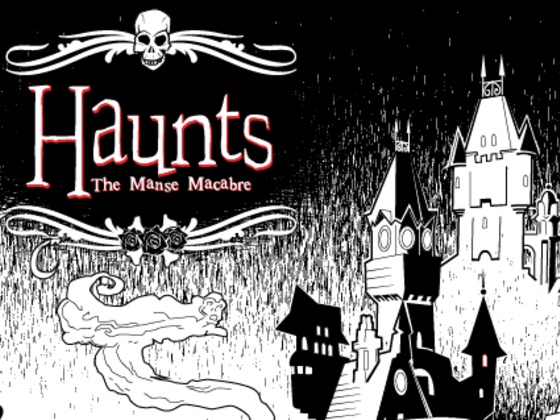 If this title drew your attention and you were hoping to play a new and interesting indie game, then I hereby apologize for getting you excited over not particularly much. It was announced a while back that the game Haunts would go open-source later this year and that day has now come. If you are good with code, specifically "GO", then you can now download this game, complete with source code, and play around for a while. You could also call it voluntary game-design if you please, but "playing" sounds a little more positive, so let's stick with that.
If you can't really work with code, then there is not much to be seen here. The compiled version of the game has barely any gameplay to it, aside from been able to move around and spawn a few enemies. It just barely gives you the idea of what the game would one day become. The infrastructure for distributing the latest version of the game is however complete, so if all goes well, then we might be able to see a working release for this game in possibly December (that's my guess, at least).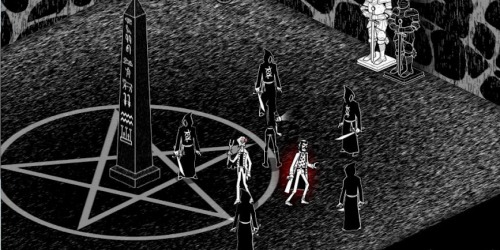 As a token of thanks, the studio Mob Rules has uploaded some nifty backgrounds to their website. Are you going to program on this game or are you still interested in the finished product? Let us know in the comment!